Derby Museums
Derby Museums is a collection of three museums that each explore different aspects of history, there is the main Museum and Art Gallery, the Museum of Making and Pickford's House.
The Museum and Art Gallery has a vast range of pieces that represent both local and international history. Collections are continuously updating so there is always something new to explore. Derby Museums also hosts the Museum of Making and Pickford's House, The Museum of Making will celebrate Derby's industrial history, this museum is due to open in September 2020. Pickford's House showcases the home of the Georgian Architect Joseph Pickford.
The Museum and Art Gallery
Hosting an ever-changing fascinating collection of exhibitions, paintings and events there is something to see every time you visit the museum and art gallery. Some of the displays on show include a collection of paintings from Joseph Wright, Secrets of the Mummies and the Soldier's Story Exhibition.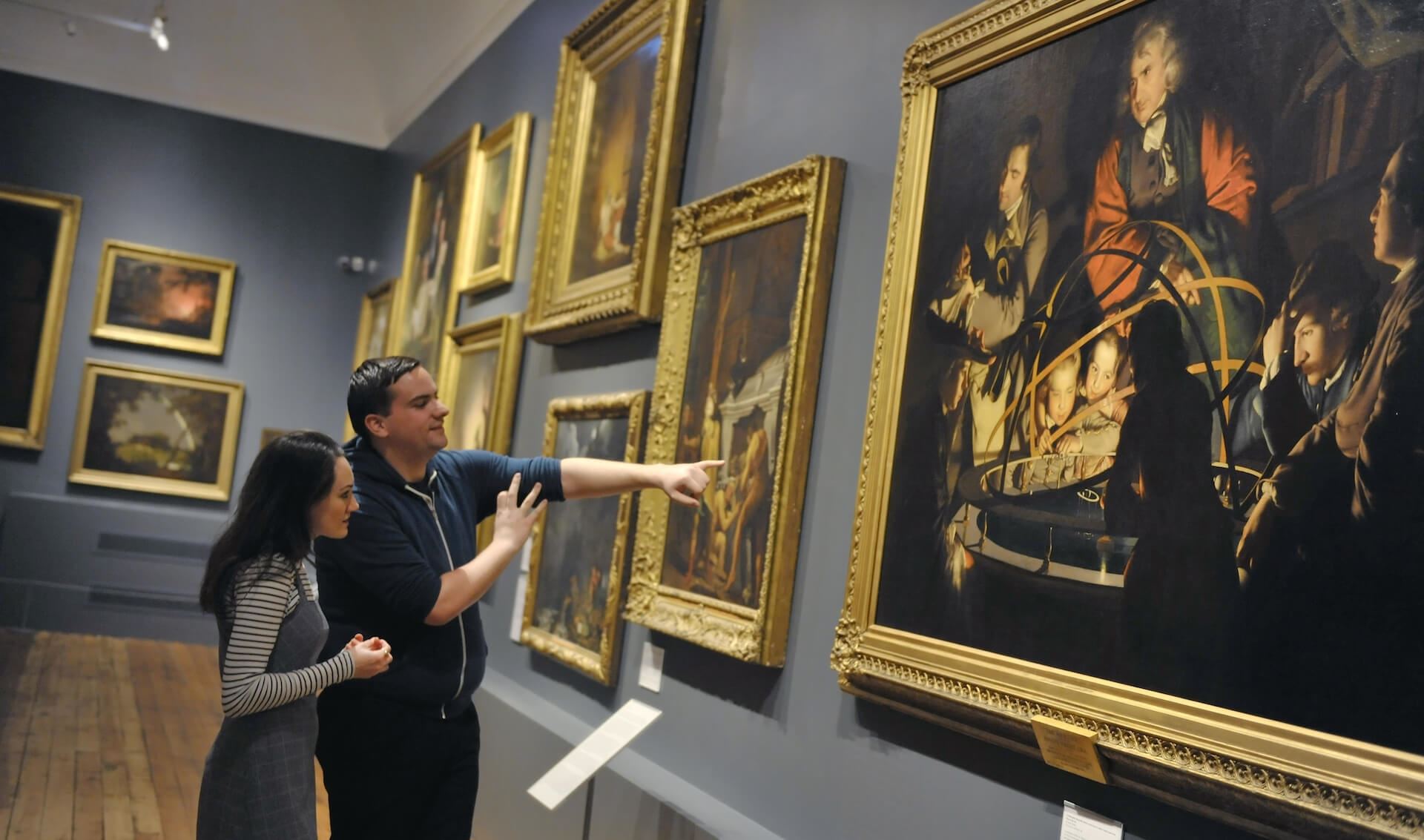 Secrets of The Mummies
This exhibition is a must see for the budding historians, on show are two Egyptian mummies which are famous in Derby; having been on display since the museum opened in 1879. Discover the history of mummies and learn about the practices of the ancient Egyptian's and their beliefs.
Joseph Wright Gallery 
This gallery showcases the works of Joseph Wright, a famous artist from Derby, sometimes referred to as "Joseph Wright of Derby". His work often depicted scenes of the industrial revolution in candle-lit rooms. The gallery has details of each painting so you can read about the artwork and discover the history and story behind each piece. Prints can also be purchased online in the Museum Shop, each purchase helps to support the continued work and upkeep of the museum.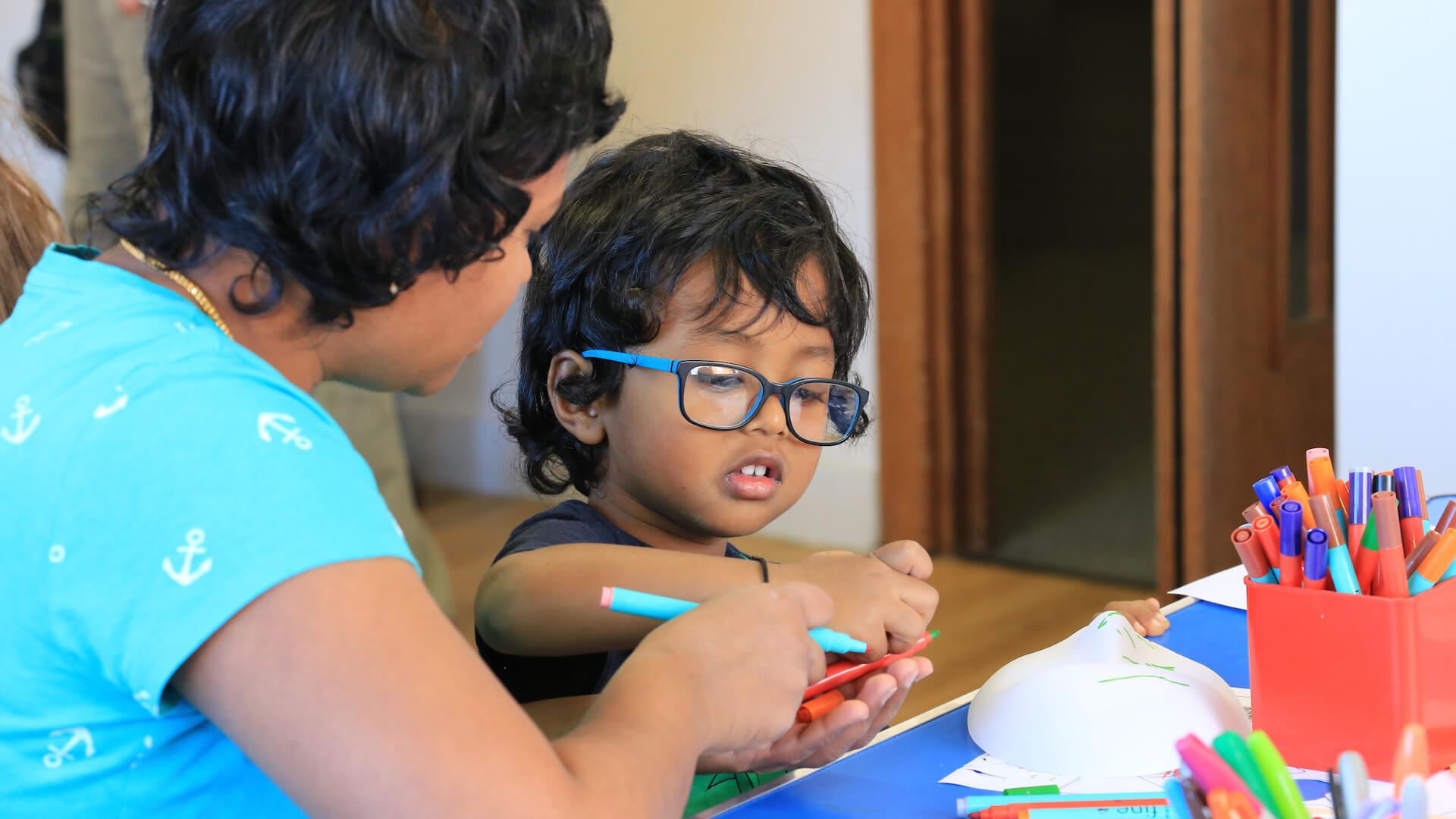 Pickford's House
Explore the home of the famous architect Joseph Pickford, this museum showcases the Georgian architects home life and other residents of the property from the 18th – 20th century. Discover how Joseph Pickford lived and delve into details of his life at home with his servants and how the dynamic changed over the years. Our guides will show you around the home whilst imparting their wisdom so you can learn what it would have been like to live as a servant or master in the 18th – 20th century.
Visiting Derby
Derby has a great selection of attractions available to visit including the Peak District National Park located nearby. Visiting Derbyshire is best done over a few days, we recommend making the most of your visit by staying locally in one of our Marston's Inns. Some attractions to explore whilst you're in the area include; Treak Cliff Cavern, Heights of Abraham and Kedleston Hall.