Birdswood The Friends of the Cromford Canal
Birdswood is a historical narrowboat offering trips along Cromford Canal. Owned and operated by The Friends of Cromford Canal, there are three types of trip you can book on the Birdswood narrowboat; regular, horse drawn and private charter.
Regular Trips
Take the regular powered boat on a trip down Cromford Canal, explore the history of the Canal and how the boat was purchased. The trip takes two hours in total starting and finishing at Cromford Warf. Whilst on the tour you will get the opportunity to explore the boats back cabin and learn about how families lived on the boat. Whilst the boat is turning you will also have the opportunity to get off the boat and take in the views of Leawood Pumphouse and the Aqueduct over the River Derwent.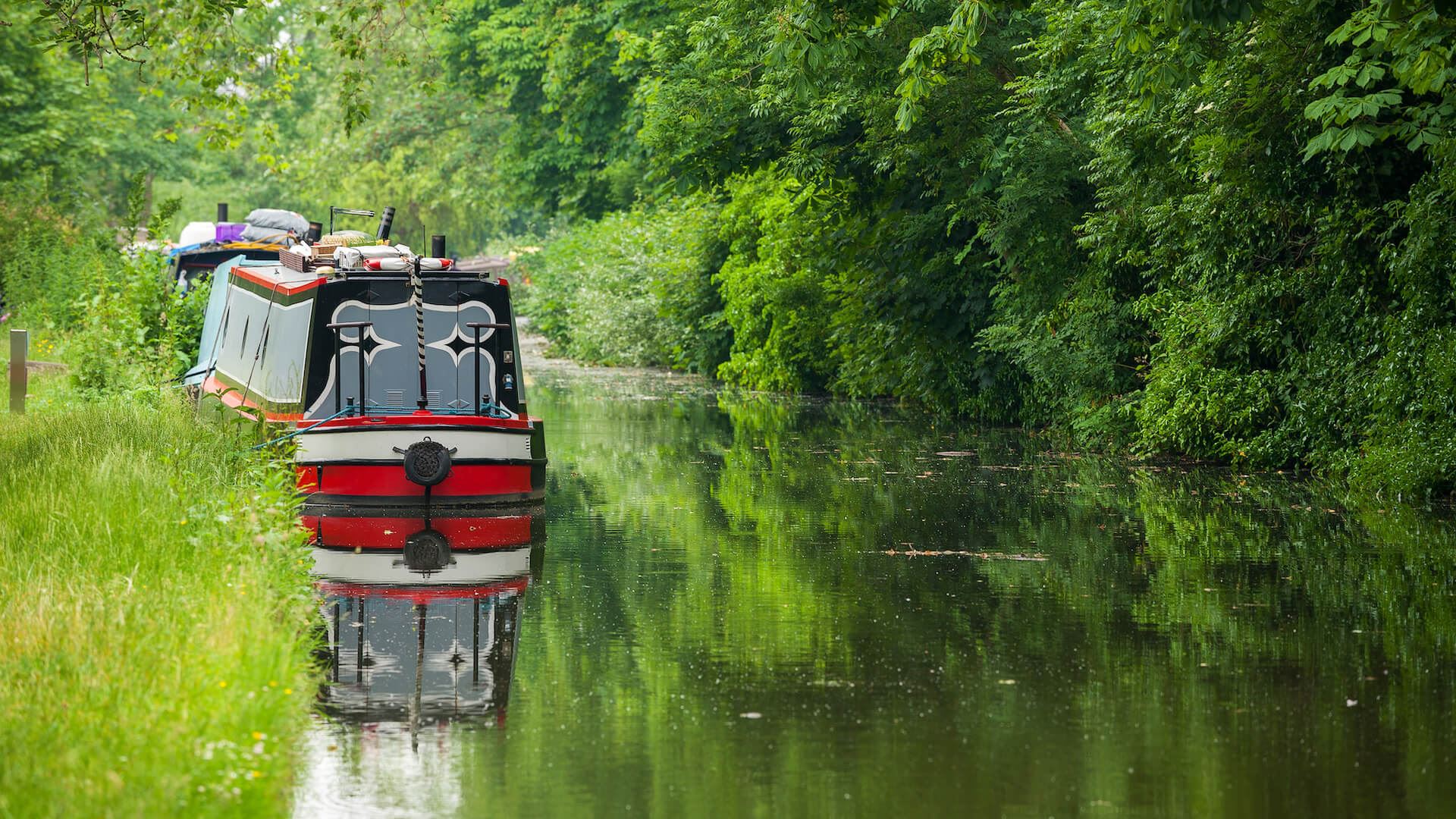 Horse Drawn Trips
The horse drawn trips are pulled by Chelsea or Ted the two strong Dales Cross Clydesdales horses. The horses actually achieve a quicker pace than the motor used in the regular trips. This is a lovely traditional way to explore Cromford Canal and also allows you the opportunity to look around Leawood Pumphouse and the Aqueduct over the River Derwent.
Charters
If you'd like a private experience you can book a private charter, the charter lasts for around 2 hours and includes bespoke commentary tailored to your party's interests. The historical narrowboat can fit up to 40 passengers on board, each will have the opportunity to visit the traditional boatman's cabin where the families would have lived in a space just 2.7 by 2 metres.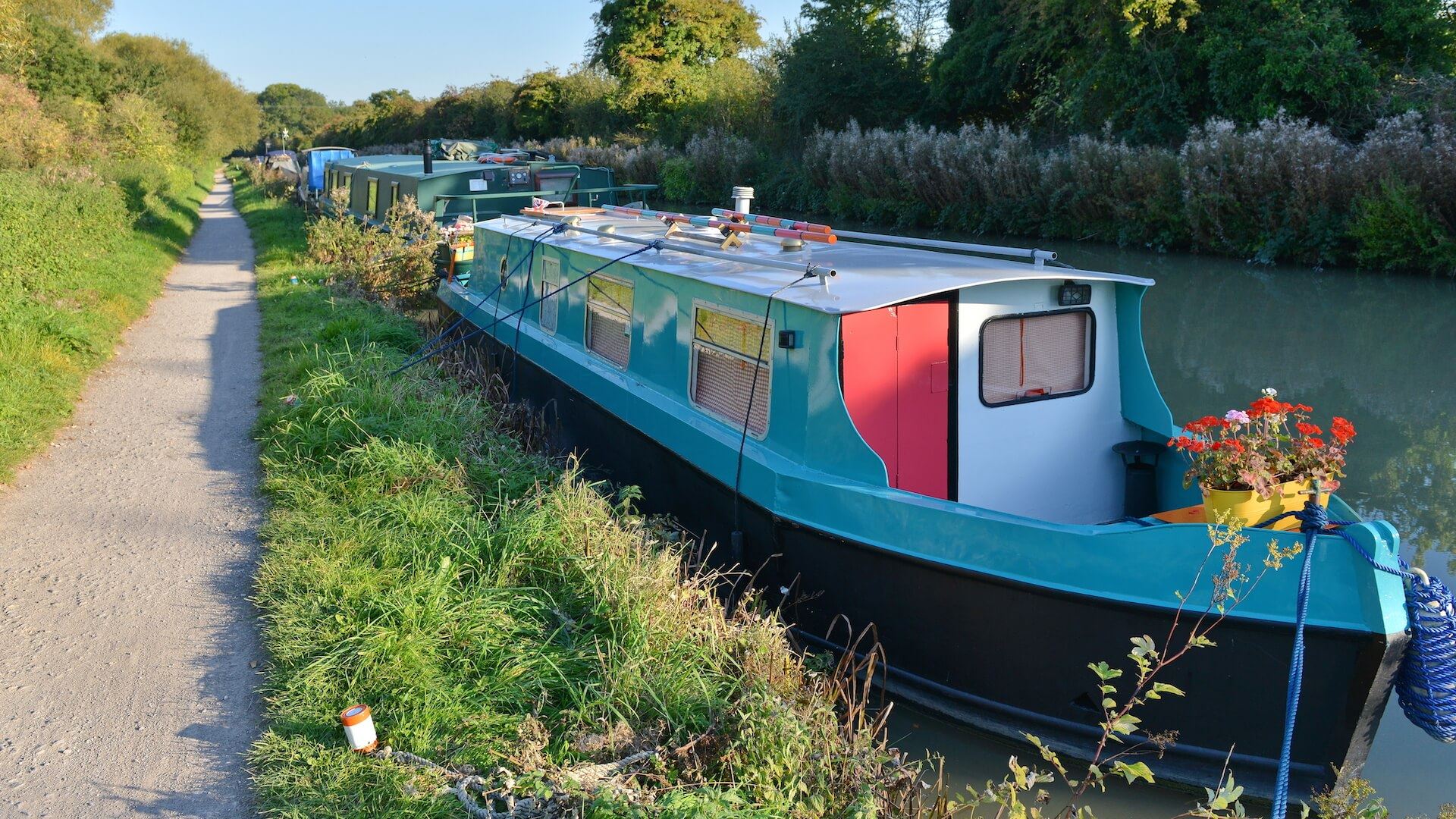 Facilities
The narrowboat has a number of facilities on board for the passengers to take advantage of during the journey. These include bathroom facilities, hot and cold drinks and sweet and savoury snacks available. For private charters The Friends of Cromford Canal can help find a suitable caterer on request.
Location
Birdswood narrowboat is based in Cromford, on the outskirts of the Peak District. We recommend when visiting Birdswood to extend your stay and take advantage of the attractions in and around Derbyshire and the Peak District. There are lots of attractions including Treak Cliff Cavern, Derby Museums and Heights of Abraham.
Search our Marston's Inns for a great stay whilst on your Derbyshire adventure.