North Yorkshire Places to Visit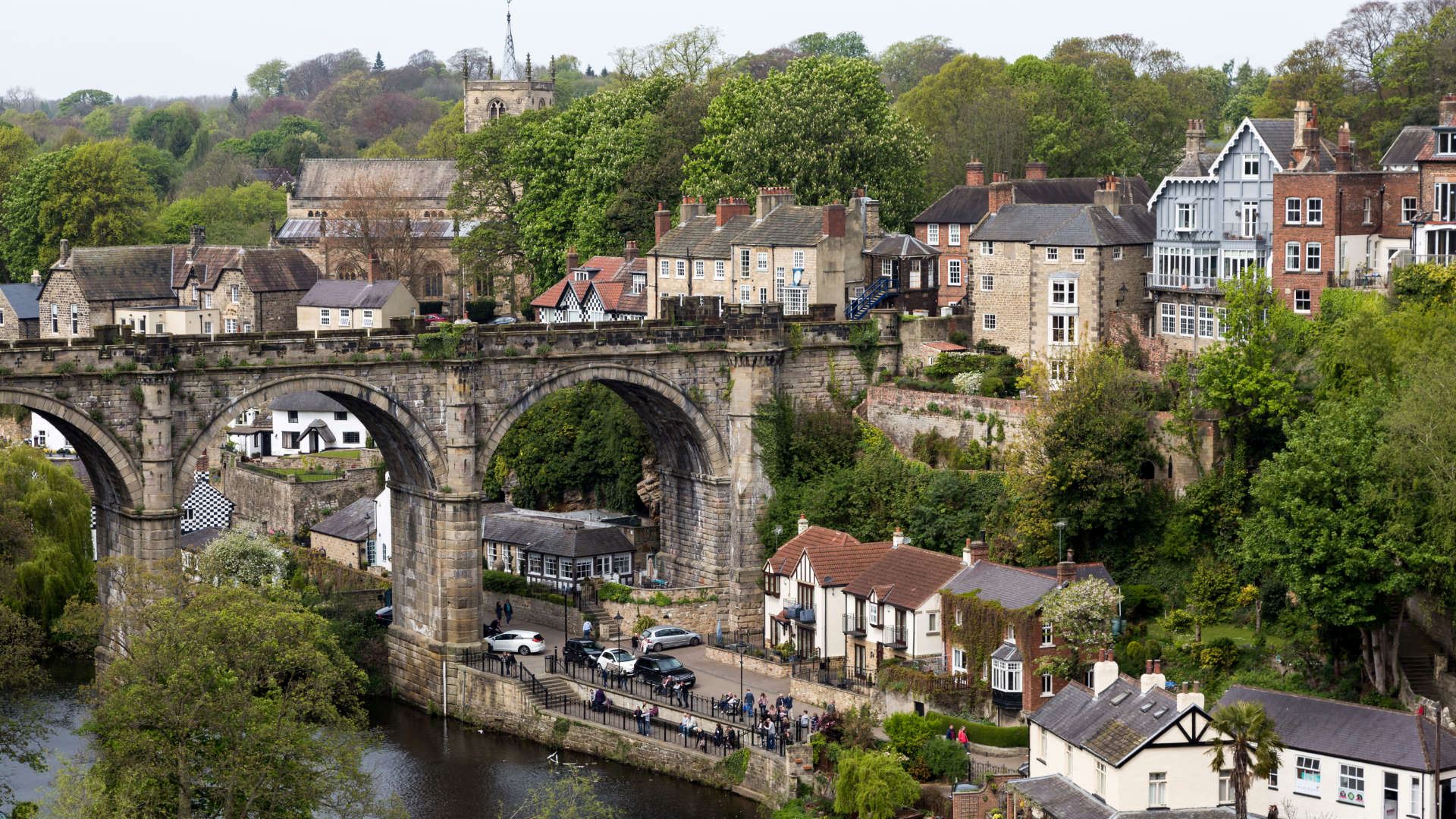 If you're heading to North Yorkshire, you'll be spoilt for choice, with places to visit.
Looking for North Yorkshire places to visit? Here's a roundup of our favourites.
York
Gothic architecture meets Norman architecture, in this beautiful city. Home to York Minster, the city's magnificent cathedral, York is a hive of activity.
We recommend taking one of the many tours that the city has to offer. There's a lot of variety, from the Private Viking Walk of York, where you can learn the early history of the city, to the York Ghost Tour by Vintage bus. You can even see the city by boat.
Scarborough
Scarborough is the quintessential seaside resort and has been attracting tourists since the 16th century. For a great family-friendly activity, visit the Scarborough Sea Life Sanctuary, where you can enjoy a fun interactive aquarium experience.
Enjoy a traditional seaside experience, with ice cream parlours, fish and chip shops and its world-famous Spa.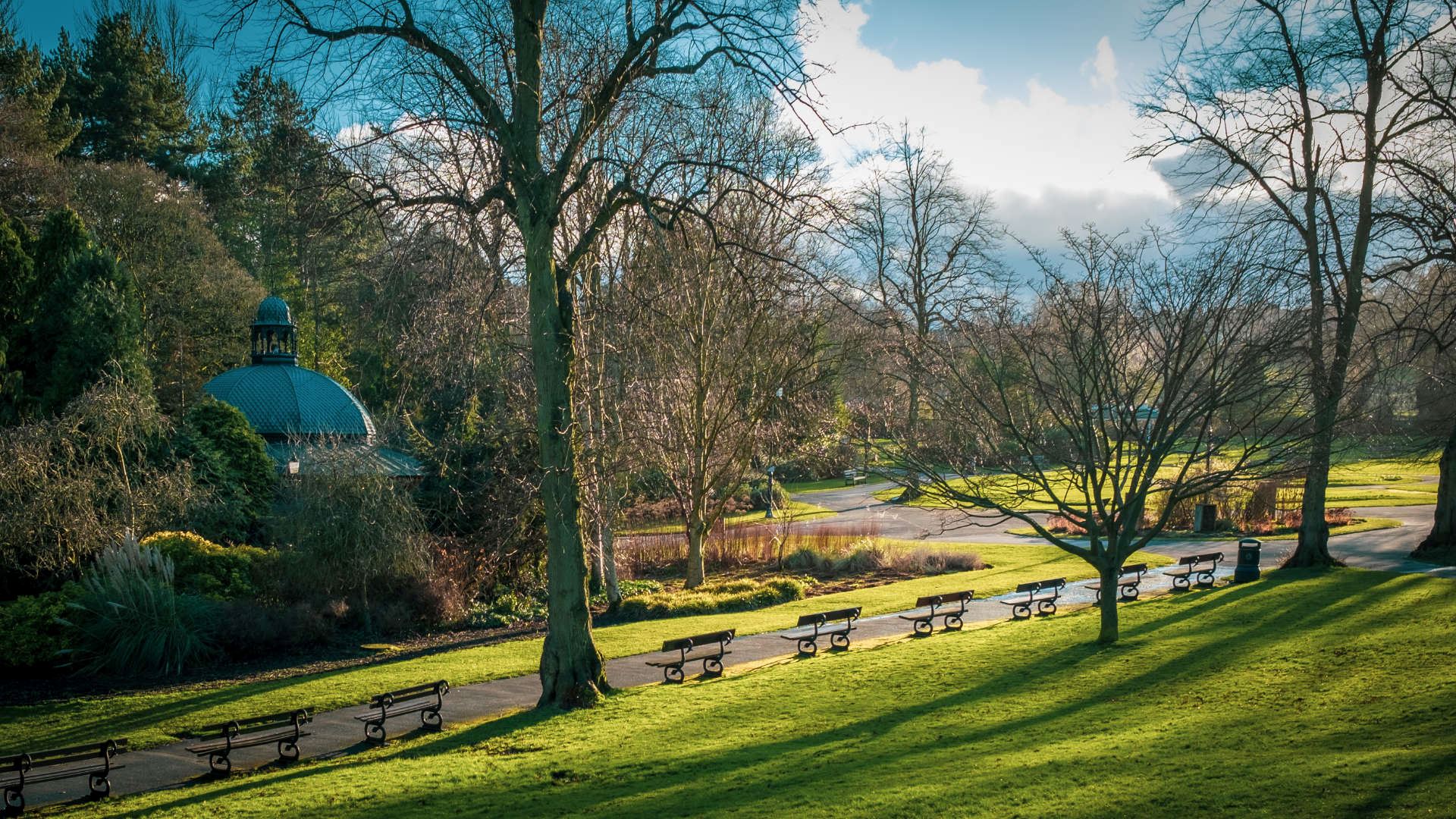 Harrogate
Harrogate is a true Yorkshire gem and popular spa town. Stroll amongst the town's independents shops or stop by Bettys Café Tea Rooms for a traditional afternoon tea experience.  
If the weather allows, why not explore Valley Gardens? There are 17 gorgeous acres to make your way around, with live music at weekends, several garden styles to relax in, picnic areas and children's play areas.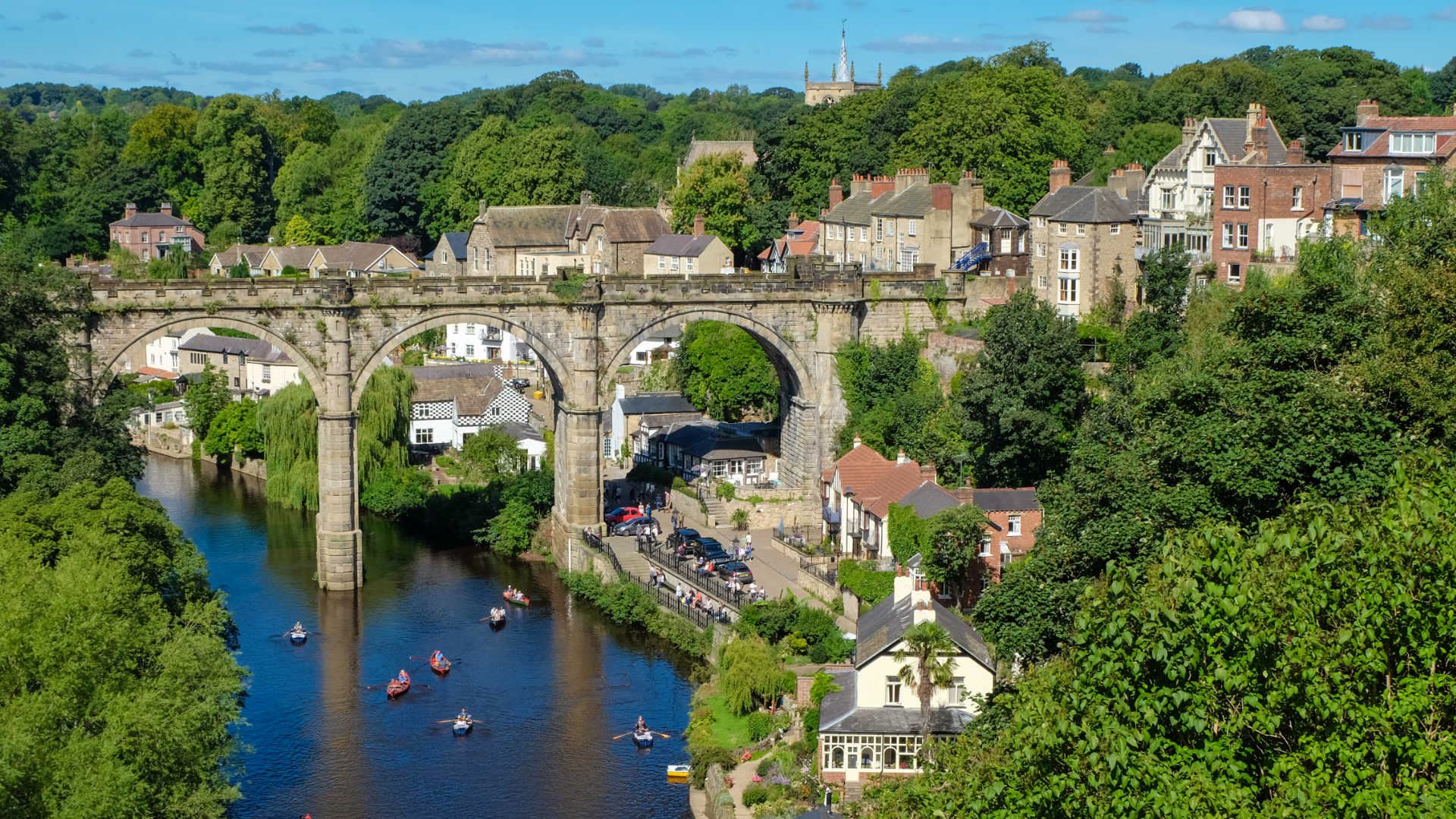 Knaresborough
Just four miles east of Harrogate and situated on the east bank of the River Nidd, this stunning spa town must be seen to be believed.
The town is composed of charming Tudor architecture and shrouded in mystery, due to Mother Shipton's Cave, home to a prophetess until 1561; along with Petrifying Well, they are said to be England's oldest tourist attractions. 
Mystery aside, Knaresborough is a lovely town to pass through, for tea and a home-baked treat, with Knaresborough Market, laden with fresh produce, taking place once a week.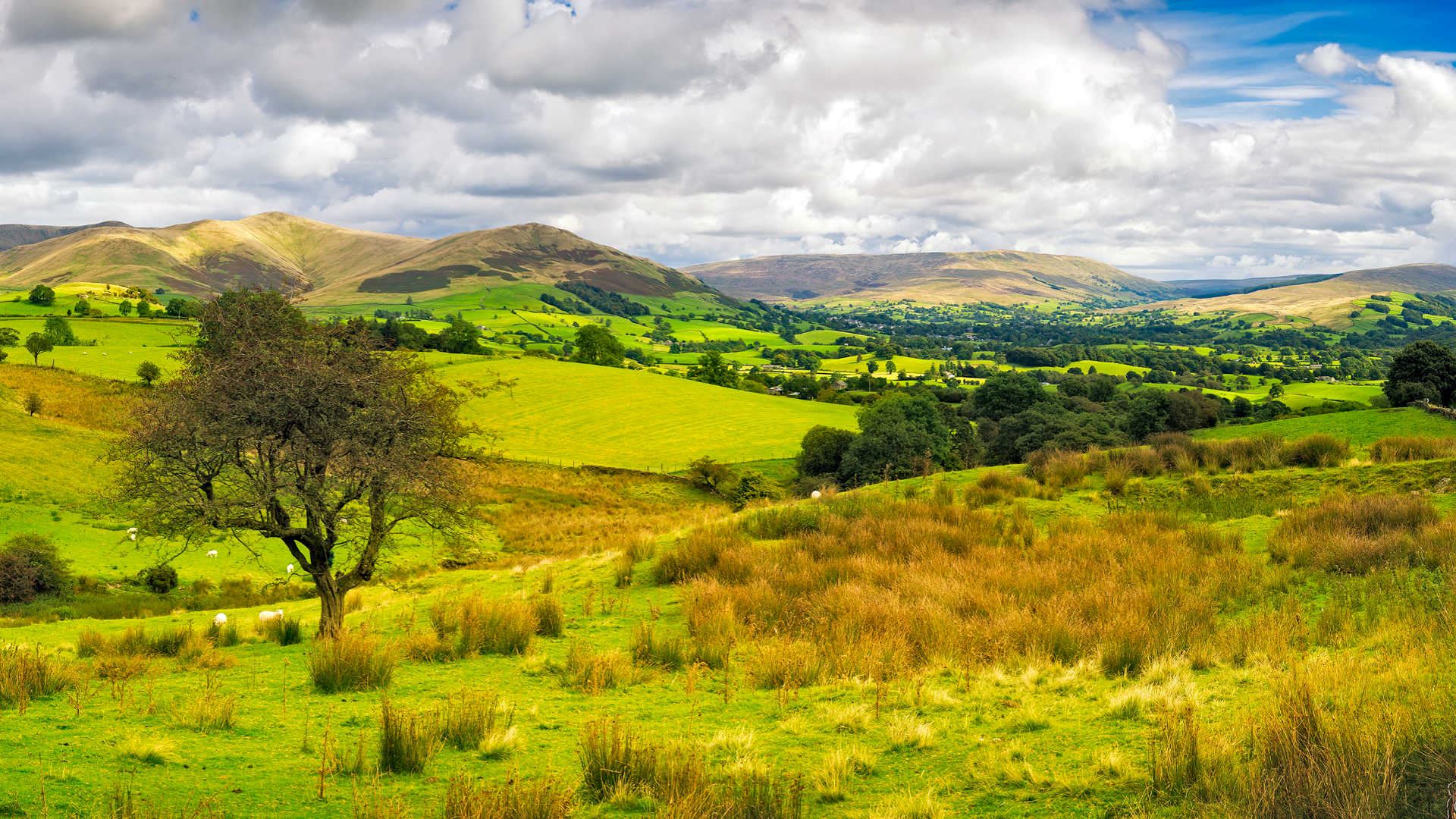 Yorkshire Dales
If you're looking for stunning scenery and peace and quiet, look no further than the Yorkshire Dales. They sit upon fine limestone, with landscapes that will take your breath away.
The Dales are filled with stunning towns and villages, places to explore and outdoor education centres to visit. Feeling adventurous? Book a cave tour. Experience The Yorkshire Dales from underground. There are many to choose from, including Goyden, Ingleborough, Stump Cross and more. 
As far as North Yorkshire places to visit goes, the Yorkshire Dales are a truly unique and memorable experience.
Whitby Abbey
Said to have inspired several literary giants, including Bram Stoker and Caedmon (England's first known poet), Whitby Abbey is steeped in rich history. There are family events scheduled throughout the year, so it's worth planning your trip ahead of time.
Visitors to Whitby Abbey can explore the Gothic ruins of the Abbey itself and enjoy a fascinating interactive experience in the newly-revamped museum. Join 1500 years' worth of visitors to the attraction and take in the sea views.
Where to stay
The Owl Hotel, in Hambleton, with ensuite accommodation and an onsite restaurant, guarantees a relaxing stay. Situated around 45 minutes from Harrogate and just over 30 minutes from York, near to the A63, The Owl Hotel is an ideal place to explore North Yorkshire from.