Days Out in Hull
It's no surprise at all that Hull won the UK City of Culture in 2017, with its arts, culture and rich historical heritage, the city has become a real melting pot.
Arts and Culture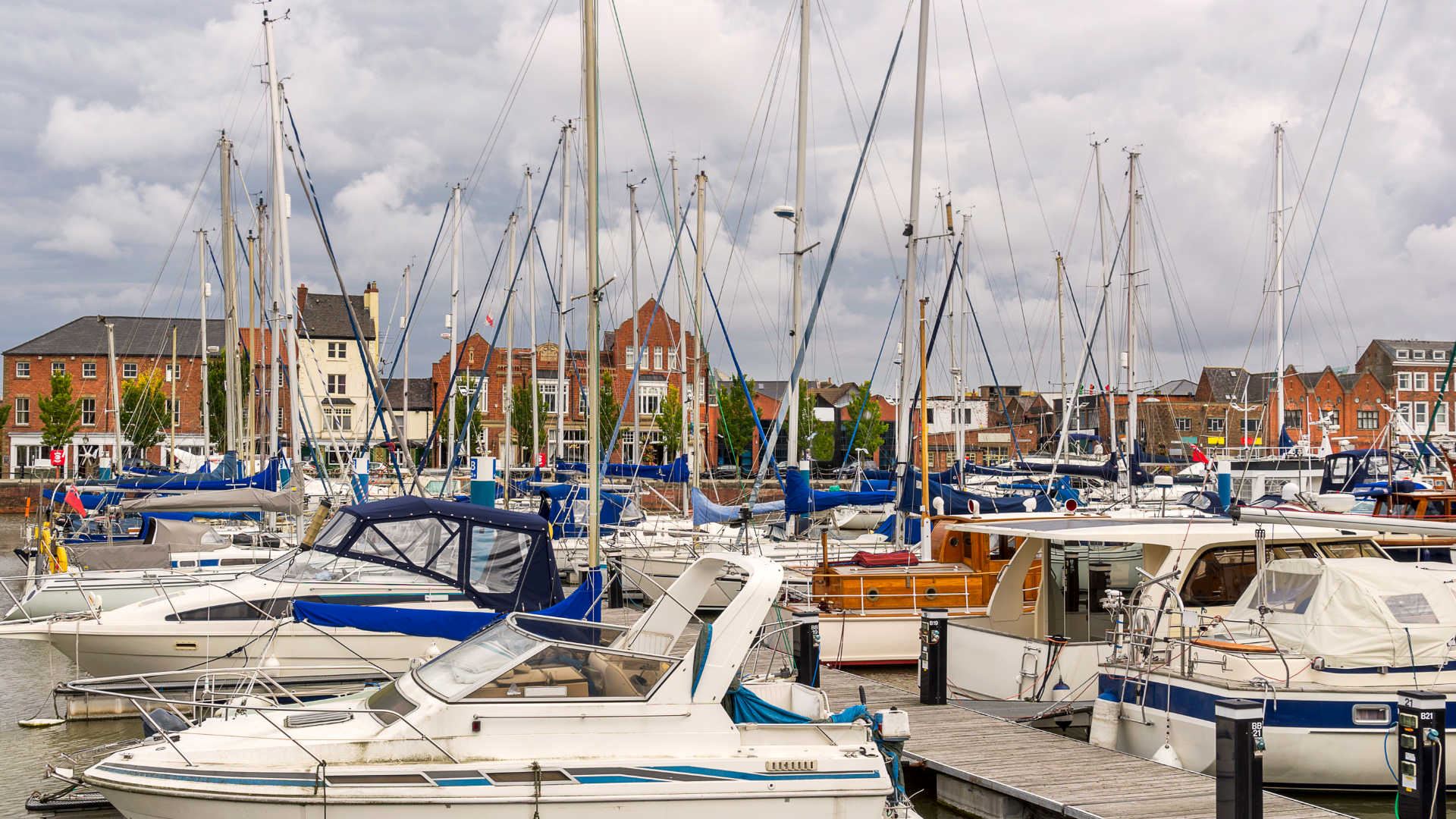 Fruit Market
Hull's Fruit Market received a £700,000 cash injection for refurbishment, which has made the area the city's thriving cultural quarter. Alongside a packed calendar of events and festivals, Fruit Market has restaurants, exhibitions and independent businesses aplenty.
There's a fantastic range of bars and restaurants, catering for all tastes. Foodies will love Ambiente, which describes itself as 'gourment Mediterranean tapas with a Yorkshire twist'. There is also an annual gin festival, held at Fruit Market. Coffee aficionados should head to Thieving Harry's for some of the best in the city. 
Humber Street Gallery
The gallery - located in Fruit Market - is spread over three storeys, creating an impressive visual arts experience. Amongst the art exhibitions, cinematic work and photography, you can relax in their café and rooftop bar.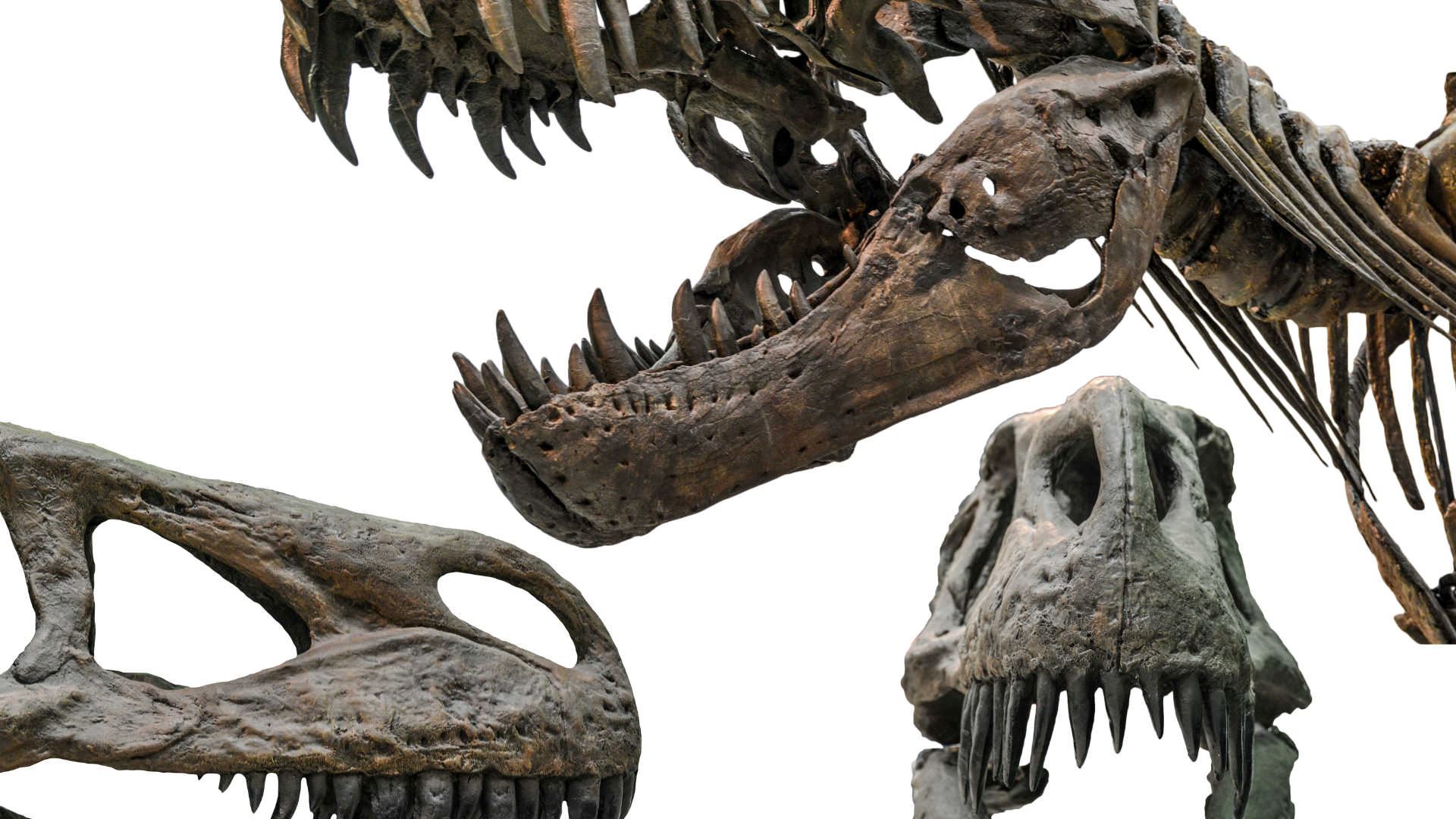 Dinostar
Situated within Fruit Market, Hull's Dinosaur Experience is primarily aimed at children but adults always have a great time too. Step back in time and get up close and personal with Triceratops' bones and T-Rex skulls. The museum is an immersive sensory experience - you can even hear what dinosaurs would have sounded like, via the Dinosaur sound box!
Take a piece of Jurassic history home with you, in the form of a fossil - both genuine and replica are on sale in the museum's gift shop.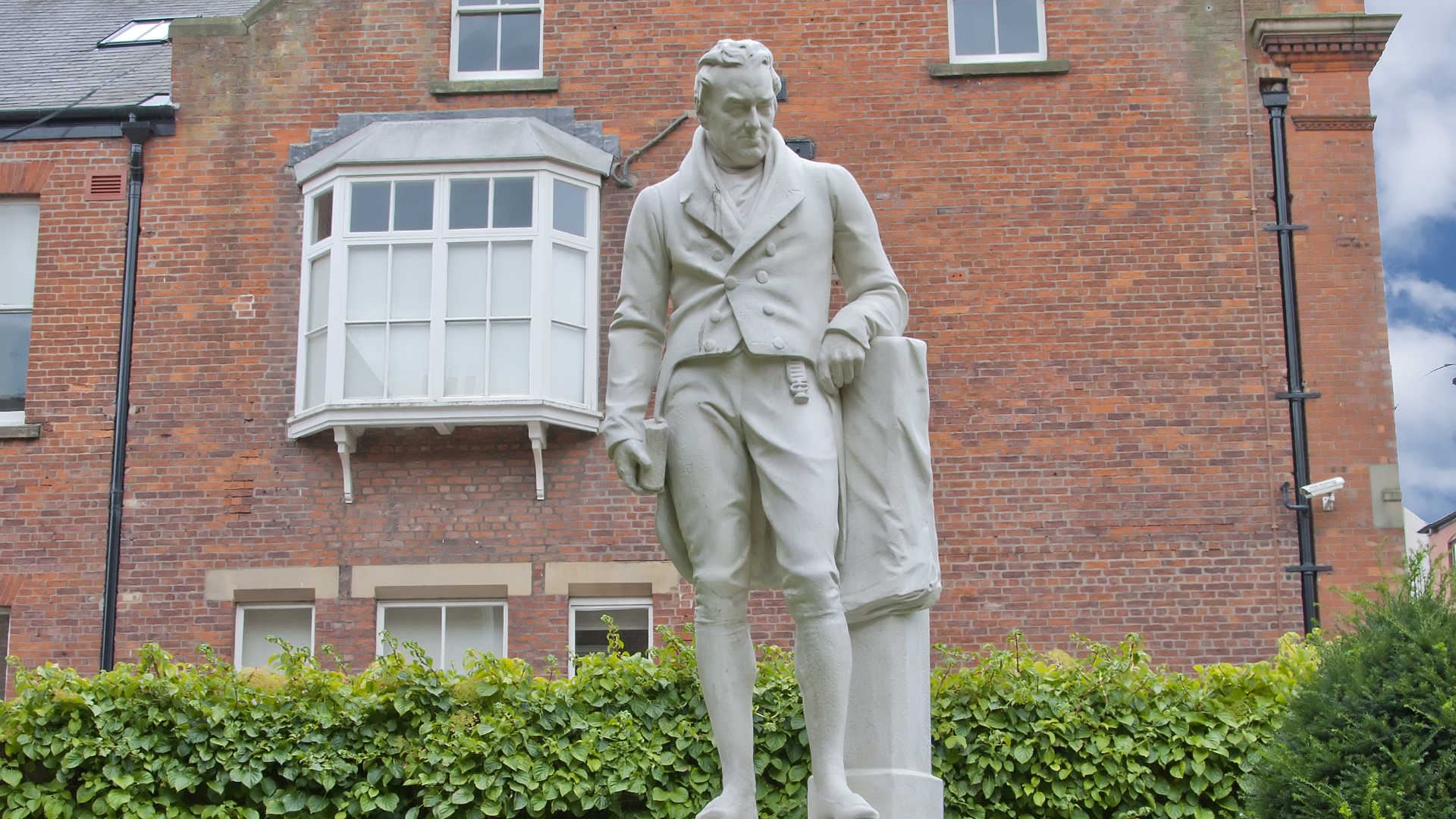 Wilberforce House Museum 
There's a variety of museums in Hull but the Wilberforce House Museum is particularly unique. Birthplace of William Wilberforce, world-renowned slave campaigner, the house now serves as a museum of artefacts that tell the story of the abolition of slavery; items include Wilberforce's personal journals. You'll leave having learnt about a very important moment in not only British but international history.
Getting Active 
Some of the best days out in Hull involving getting outside and being active.
Rockcity
If you're feeling adventurous, Rockcity is for you. The all-weather indoor climbing arena is one of the largest in the UK. Whether you're a child, a complete beginner or a seasoned climber, you'll have a great time. Rockcity has a skatepark, so it's the perfect place to get a hit of adrenaline.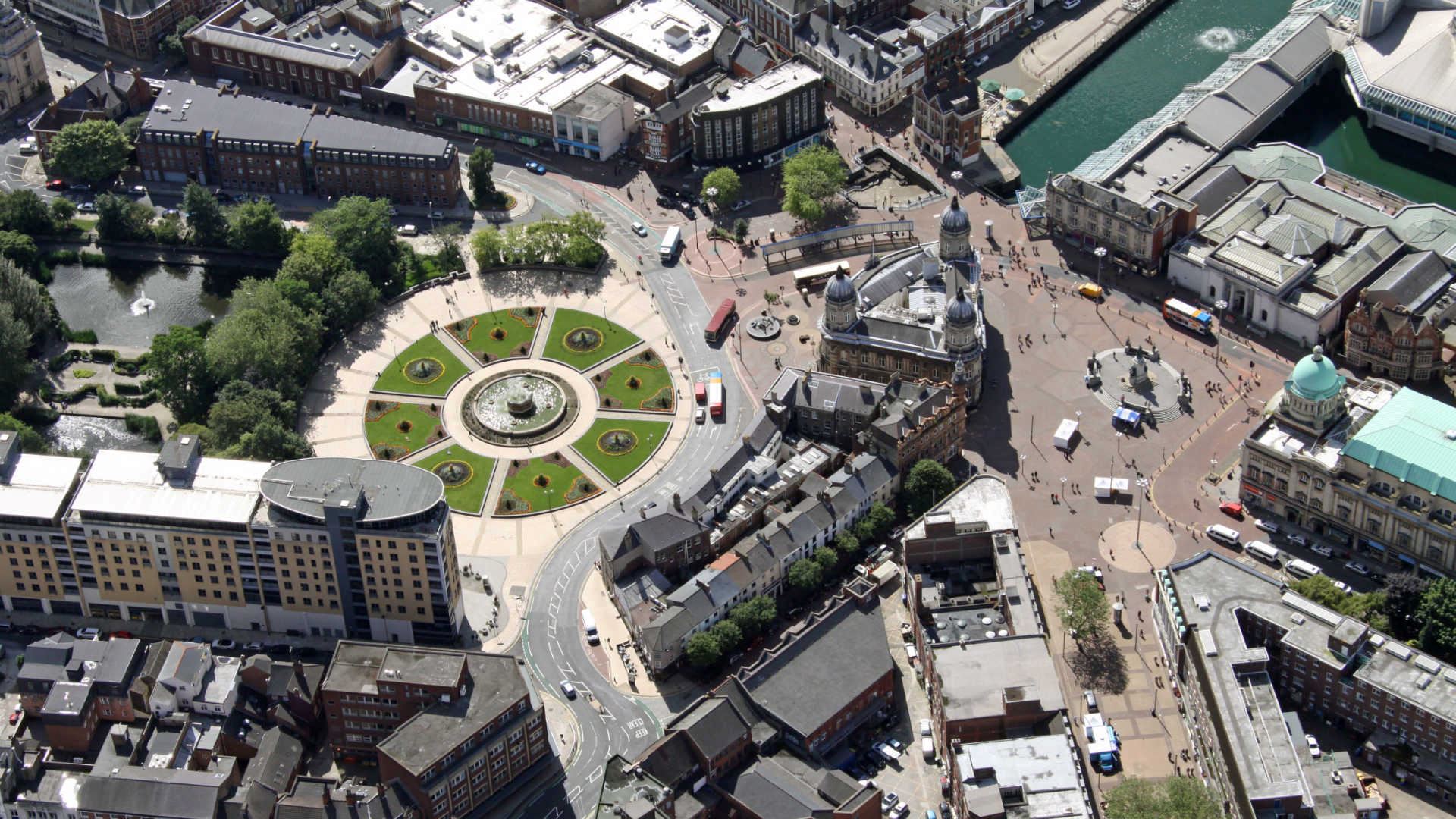 Pearson Park
Just one mile out from the city centre, you'll find a delightful park whose buildings have lost none of their Victorian-era charm. Pearson Park was once overlooked by poet Phillip Larkin who cited the view as inspiration for some of his finest work. In the present day, it's a wonderful place to spend a few hours. Take a stroll around the lake or let the kids loose in their very own playground. The park offers beautiful scenery and the ideal way to see a quieter side of Hull.
Whether you're soaking up Hull's rich history, making your way around its eateries, catching live music or enjoying the Yorkshire scenery, you're guaranteed a fun and memorable time.