Where are the most beautiful places in Wales?
Beaches stretching for miles, enviable coastlines, picturesque towns and national parks that are world famous - with all this and more where should you start when looking for the most beautiful places to visit in Wales?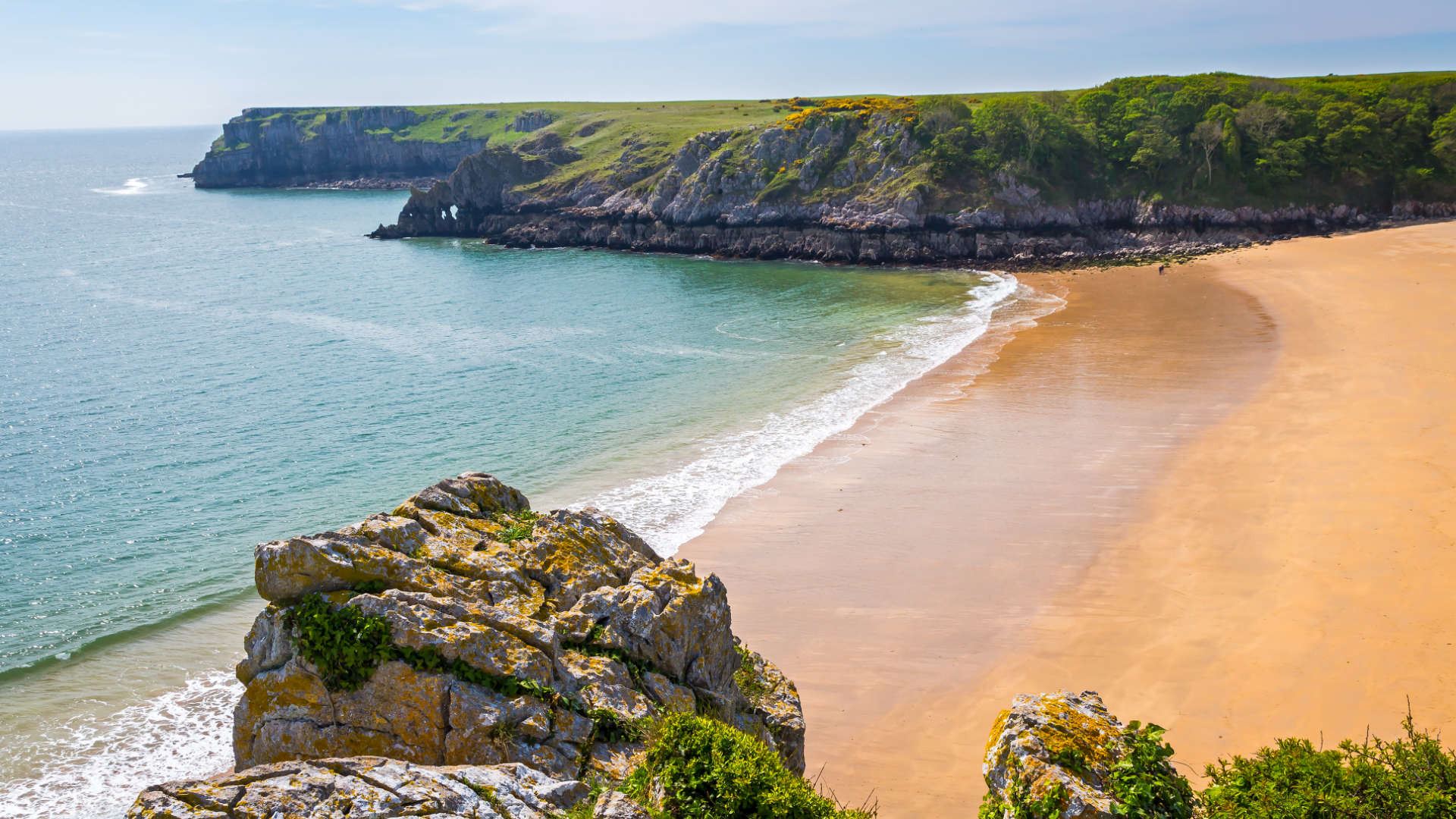 Beautiful Beaches
During a visit to Wales there is much to take in, a must see during your visit to this country is Barafundle Bay. Located on the south of the Pembrokeshire coastline this is surely one of the most beautiful places in Wales. The remote bay is part of an estate managed by the National Trust, meaning it remains untouched and extremely picturesque. 
Take a short walk from the nearest car park to enjoy the beach, which is often named as one of the best in Britain.
When it comes to beautiful Welsh beaches, we cannot go without mentioning Tenby, a famed British holiday location popular with visitors for generations. With many beaches that have long been award winning, it is also popular with those visiting the town, famed for its 13th-century town walls.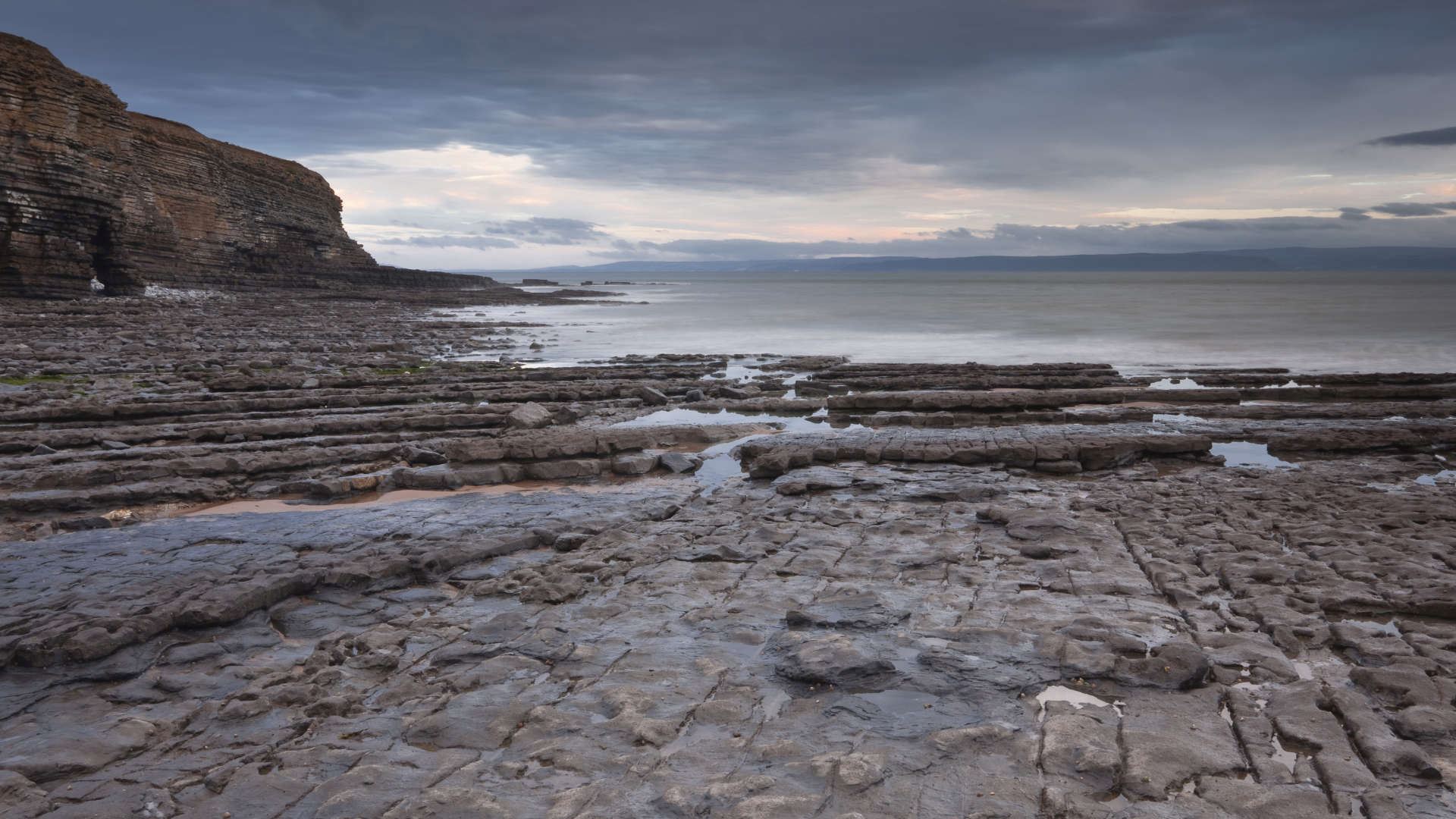 Eye-catching coastlines
There are many places in Wales boasting beautiful coastlines – from the northern shores of Snowdonia to the cliffs of the Pembrokeshire coast. Unusually though, there is one location in Wales that not only showcases a fine coastline, but one that also offers fossil hunters the chance to do some exploring of a different kind.
The Glamorgan Heritage Coast in Wales is known sometimes as the Jurassic coast, with rocks ageing back to the time of dinosaurs, some 300 million years ago. Finds in this area, along to Lavernock Point, near the Welsh capital Cardiff, include dinosaurs, footprints from the extinct beasts, giant fossilised seashells and much more.
Of course, the coastline is also extremely beautiful and offers walkers many a mile of pathway leading to some beautiful sights and Welsh locations.
Check out our piece on some fun activities and locations you and your family can dive into on the Welsh coastline.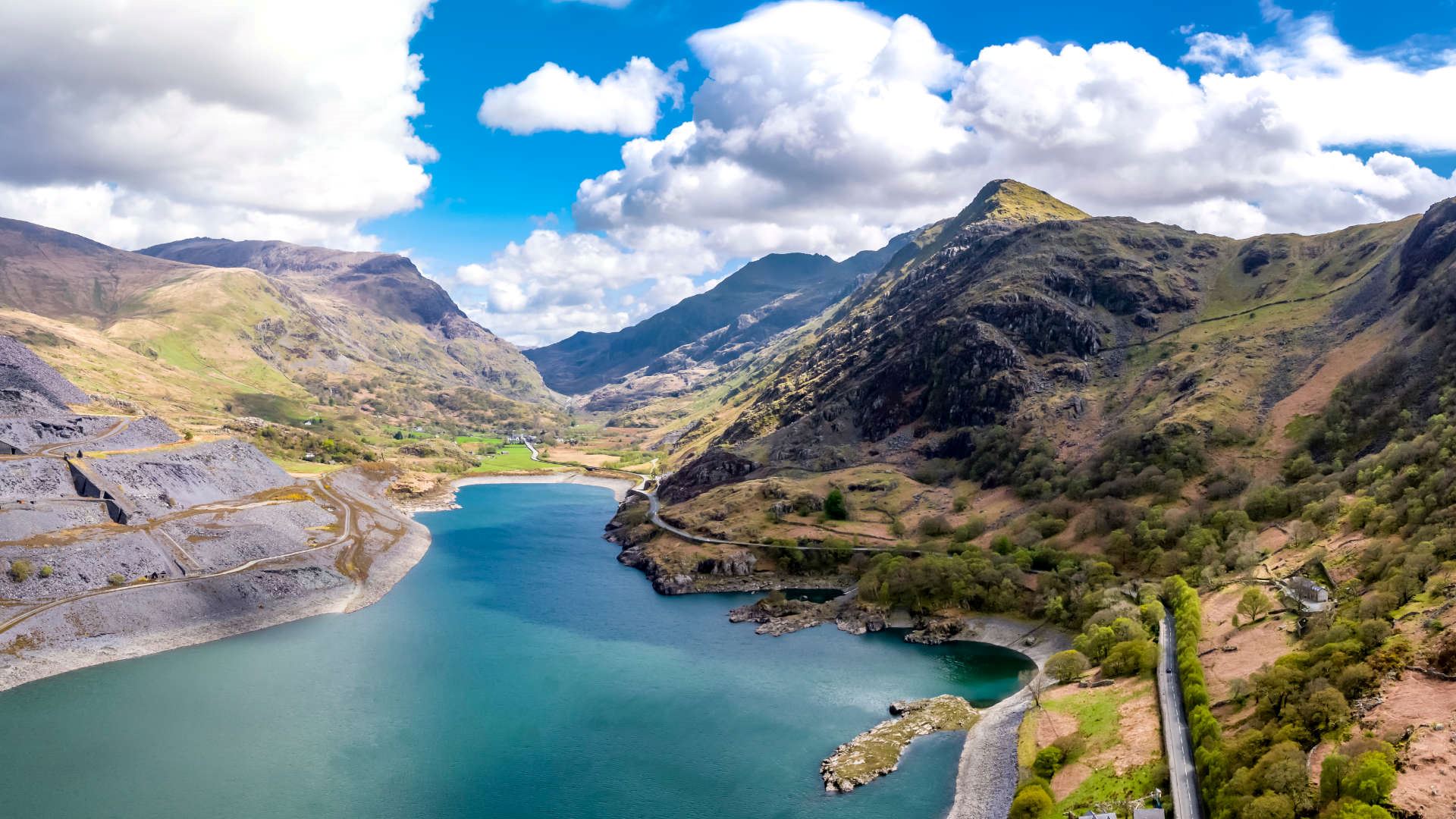 Wonderful Welsh National Parks
In total there are three national parks in Wales –Snowdonia, Pembrokeshire Coast and the Brecon Beacons – covering a fifth of the country and protecting these beautiful sites for future generations to continue enjoying.
Of these perhaps the best known is Snowdonia thanks to its famous peak, which as the tallest in Wales forms part of the British Three Peaks Challenge.
When you're visiting Wales, whether a walker or not, it's a sight not to be missed. For those adventurous and energetic types there are many routes that lead to the summit. If you are less able don't worry, you can enjoy the sights nonetheless by using the Snowdon Mountain Railway to ascend the great climb.
Picturesque towns
Throughout Wales visitors will never be short of a beautiful town or village to explore. Of course, the bigger cities have much to offer, but the smaller locations are not to be overlooked.
If you visit Wales and plan to explore the Brecon Beacons be sure to stop at the town of Brecon, a market town in Powys. The Regimental Museum – The Royal Welsh, tells the story of the 24th Regiment during the 1879 Anglo-Zulu War. Explore some perhaps unknown history with a visit to this museum.
For the lovers of architecture Brecon Cathedral is jaw dropping. Its stain glass windows are to be enjoyed on any day and the exhibition centre shares the story of the building's heritage dating back to 1093AD.
And if this heritage was not enough take the Captain's Walk and see the remains of Brecon's medieval walls.
Time to relax
Wherever you plan to visit in Wales at the end of the day you will need somewhere to rest your head – and there is many a hotel to suit your needs. Fancy a hearty breakfast, free parking, accessibility and Wi-Fi to check out your next adventure, why not visit one of our hotels in Wales. With ideal locations around Wales, you will never be without a friendly face to set you on your way each day.
Mwynhau!