Romance is Very Much Alive With These Days Out in Wales For Couples
If you're looking for a romantic getaway with your other half, then look no further than visiting Wales. With an abundance of activities to dive into across the country, you'll be sure to spend some quality time with that special one in your life.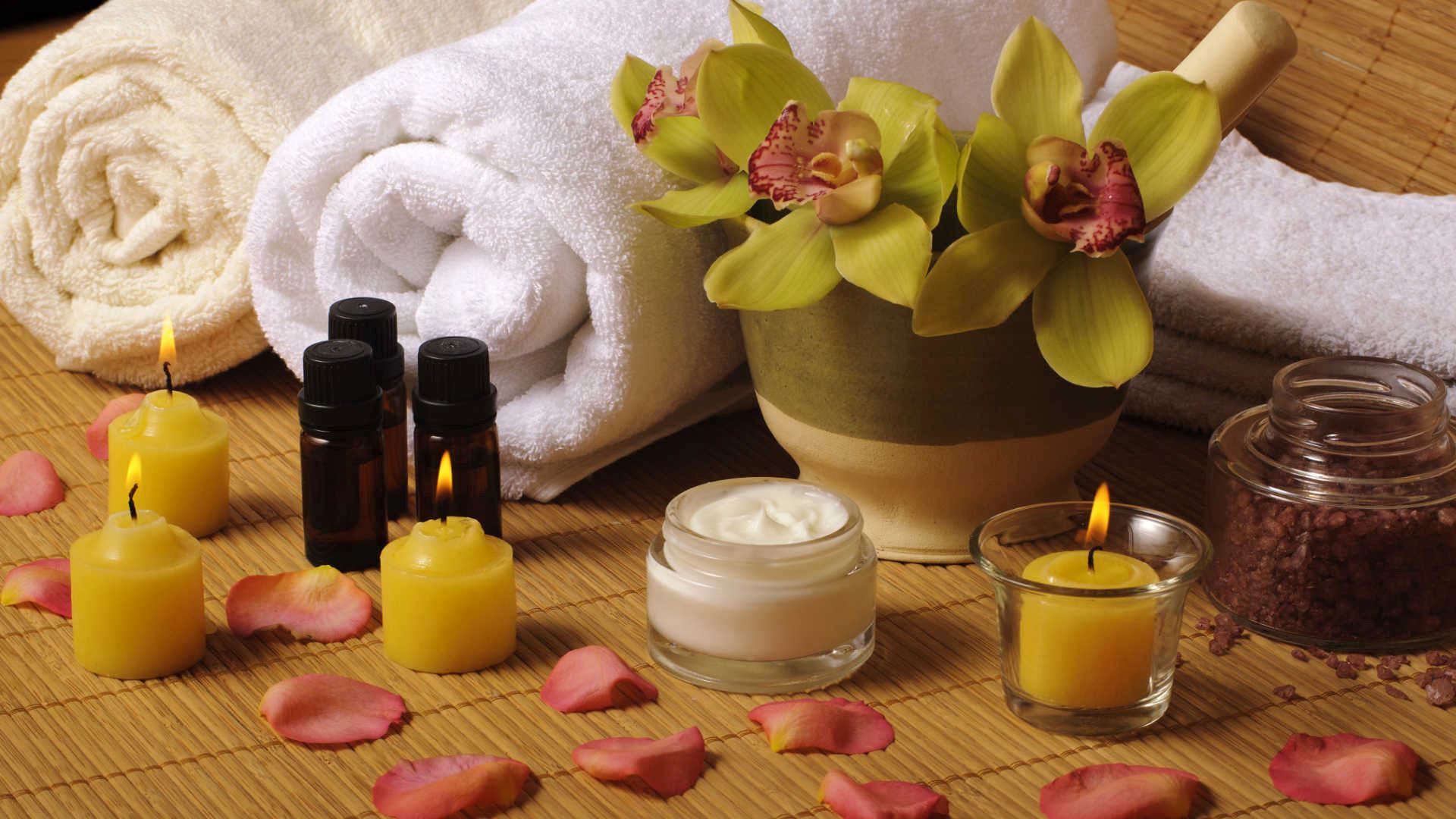 Relax with a spa day
If you want a relaxing day that you can enjoy together, then visiting one of Wales' spas should be at the top of your list of things to do. With tons of treatments and experiences, these spas are a perfect day out in Wales for couples.
Tucked away in the Welsh countryside most spas are surrounded by luscious orchard and landscaped gardens. With swimming pools, jacuzzis and a whole host of treatments, a spa session would be an excellent choice for a couple looking for a relaxing pamper session.
If you prefer to be even closer to nature when enjoying a day of relaxation, then maybe even consider visiting a spa along the coast.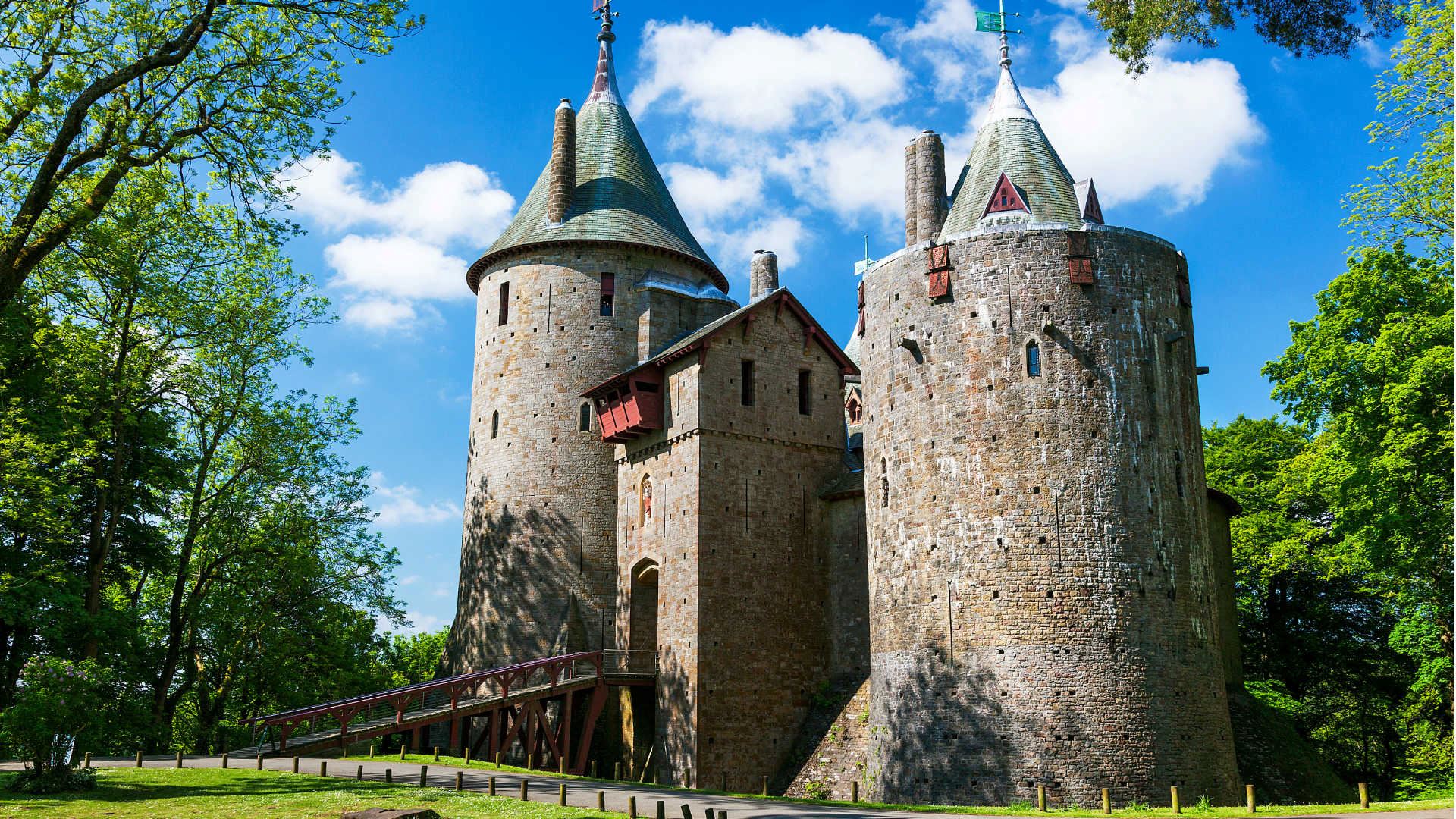 Enjoy a Welsh castle
Take a wander through the wonderful history of Wales by visiting some of its famed castles. Days out in Wales for couples don't come much better than this as you can spend the day exploring Wales' own ultimate fairy-tale castles.
Visit Castell Coch which is surrounded by woodland and on the slopes above the village of Tongwynlais and the River Taff. Whilst this is a more modern castle and was built by the Victorians, its design combines High Victorian styles with Gothic Revival. It is protected under UK law as a Grade I-listed building due to its exceptional architectural and historical interest.
Or perhaps you'd like to visit a more traditional Welsh castle such as Dinefwr Castle. Situated on the majestic hilltops above Tywi Valley, this castle has evidence that it dates back as far as 1197 and was under the rule of Lord Rhys. Dinefwr Castle holds a place of great affection in the minds of the Welsh people, so this would be a day out not worth missing. 
Visit the hidden Welsh Gardens
Days out in Wales for couples couldn't get much more romantic than taking a slow stroll through the numerous gardens that Wales has to offer. Taking your significant other to one of these locations will definitely earn you some points, as you'll be able to enjoy the natural beauty of the Welsh wilderness.
Bodnant Garden situated above the River Conwy has views that stretch towards the Carneddau mountains of Snowdonia. With over 150 years of plants being collected and brought to the garden from far afield, Bodnant offers many different gardens all in one. This haven of rarity and natural beauty will be a delight for the both of you.
If you prefer a more decadent and statelier garden then look no further than Plas Cadnant's Hidden Gardens, situated between Menai Bridge and Beaumaris. The 200 acres of Plas Cadnant Estate plays host to the historic Hidden Gardens and is described as one of North Wales best kept secrets. The garden includes an unusual walled garden, with curving walls, a pool and a secret valley garden with three waterfalls and a river.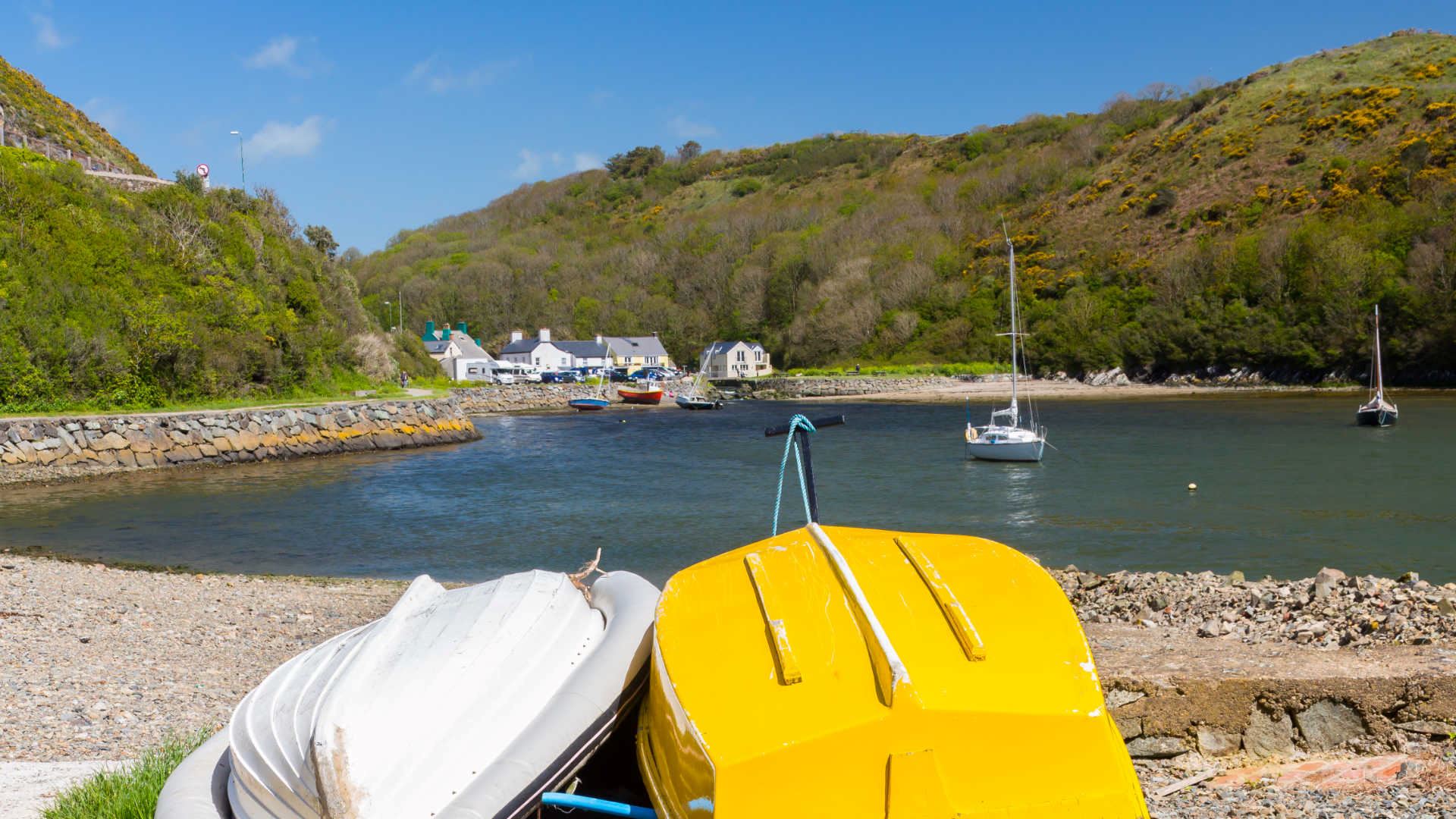 Take in the beauty of the Welsh beaches
If the coast is more to your liking, then visit one of Wales' famous beaches for a great day out for couples. Llangennith beach is situated on the western edge of the Gower Peninsula and is a great spot for couples to enjoy together. If you and your other half are looking for something more exciting to do at the beach, then why not consider surfing? With surf schools located nearby, this beach has been considered as one of the top 10 UK surf spots, accessible for all levels of surfer.
But if you would prefer a more serene walk to and on the beach, then Marloes Sands in Pembrokeshire is one of the best. At high tide, the beach can disappear altogether, however at low tide, there is plenty to explore. Rock pools, interesting cliff formations and a rock strata that has divided the beach up into numerous little 'bays' for even more privacy. Take a couple of deck chairs and enjoy the sunset together, in your own private little 'bay'.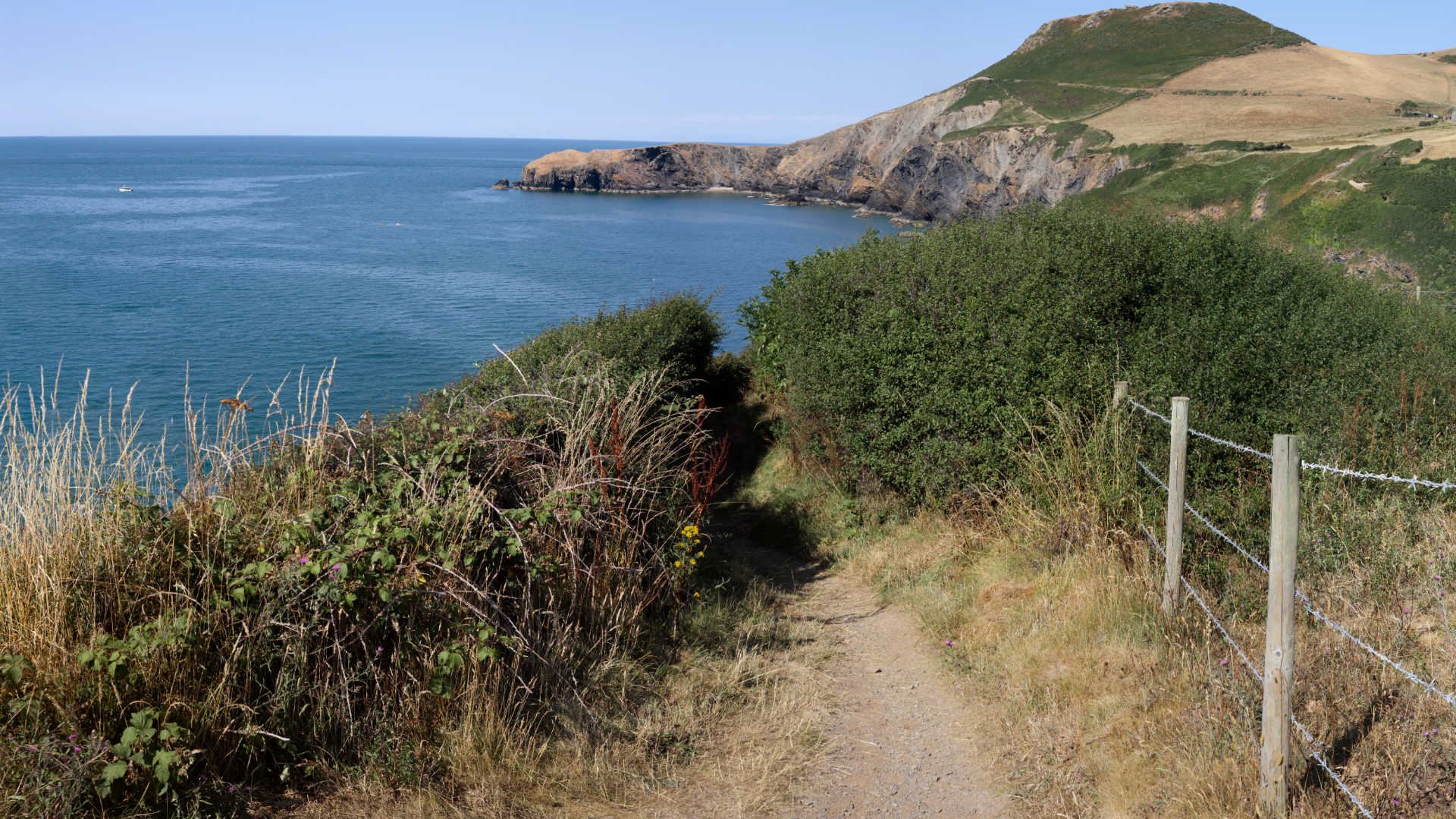 Spend the night
And after a day of exploring Wales hand in hand, don't forget to book a romantic hideaway to rest together. Make the experience even more romantic by spending the night on the seafront at the seaside location of Starling Cloud in Aberystwyth.