Devon Wildlife Short Break Guide
Albeit famous for the delicious pasties, creamed rice puddings and the country's youngest castle, there's so much more to Devon than we may realise.
Devon Wildlife Trust recently won a prestigious award, in recognition of its work to restore habitats at Dartmoor National Park. The Park Protector Award acknowledges the initiative, which was mostly undertaken by volunteers. Devon Wildlife Trust continuously works to cultivate a place where people come to enjoy the natural world.
During your time in Devon, there are many places to explore, both up high and down below. Here are a few things you will come to appreciate while there.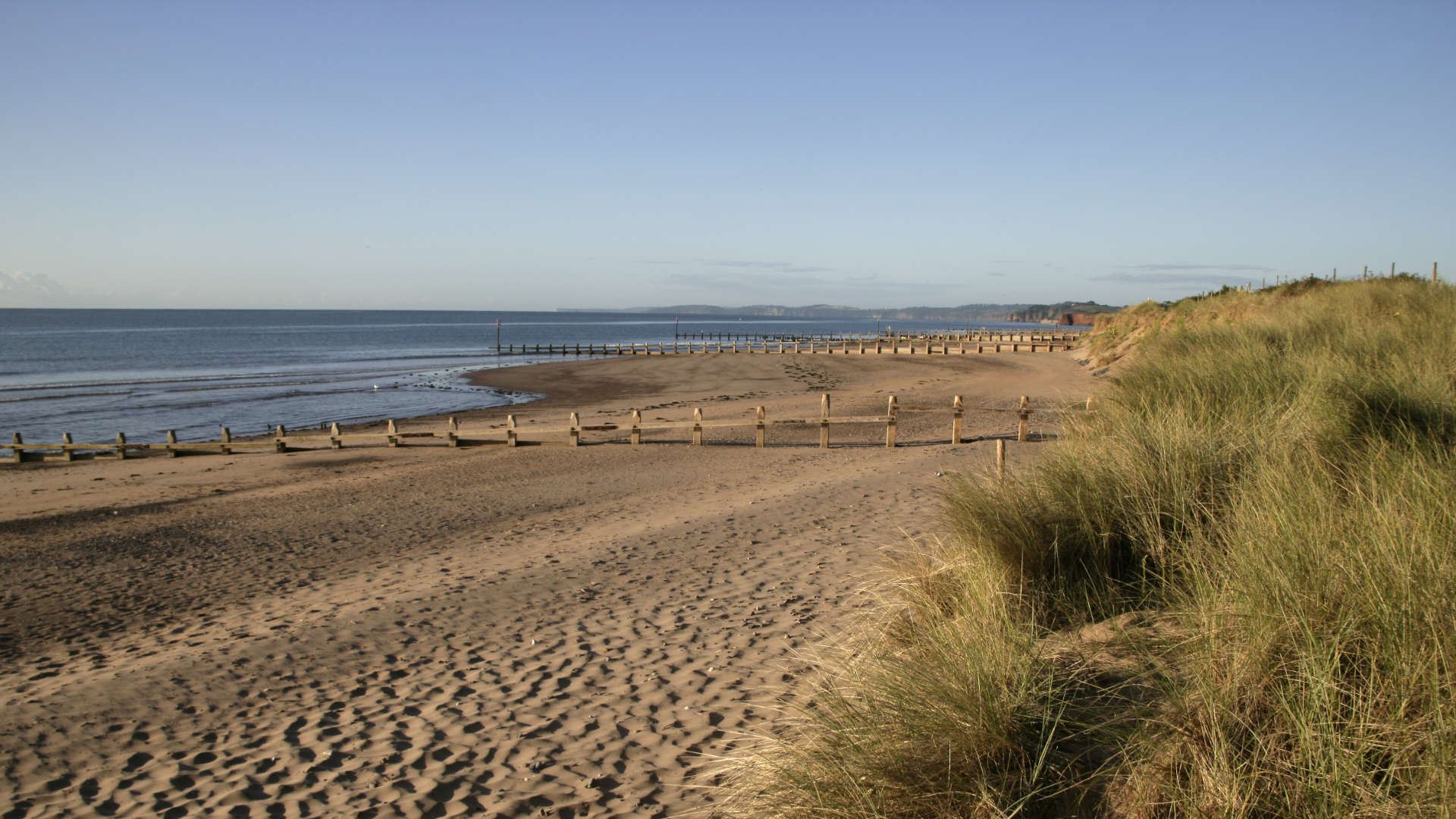 Nature Reserves
We believe that outdoor learning should never stop and with 50 beautiful nature reserves to explore across the county, the fun doesn't have to end at just one. Entry to an array of exotic havens for all wildlife sits before you. Not only do the reserves help to engage and inspire thousands of people each year, but also teach us to love wildlife and take action for its benefit.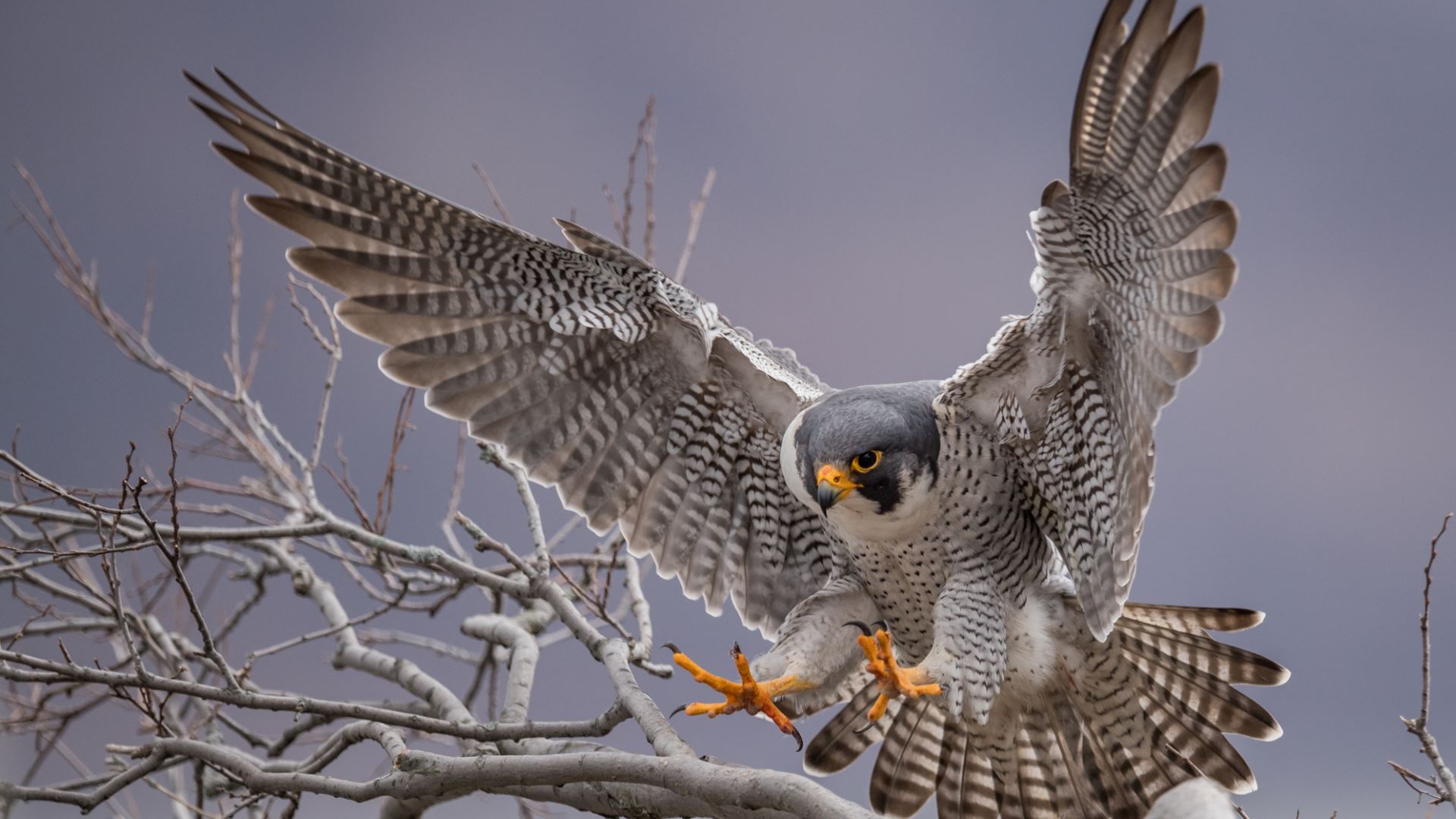 Birdwatching
Birds are an integral part of any habitat and there are thousands of species in Devon that we are yet to learn more about. Devon wildlife is home to some of the most stunning bird residents in the UK and is well known for its population of Cirl Buntings, Peregrine, Raven, Dipper, Pied Flycatcher and Little Egret. To ensure you get the best birdwatching experience possible, some of the best sites to visit are: Axe Estuary, Exminster Marshes and Dartmoor National Park.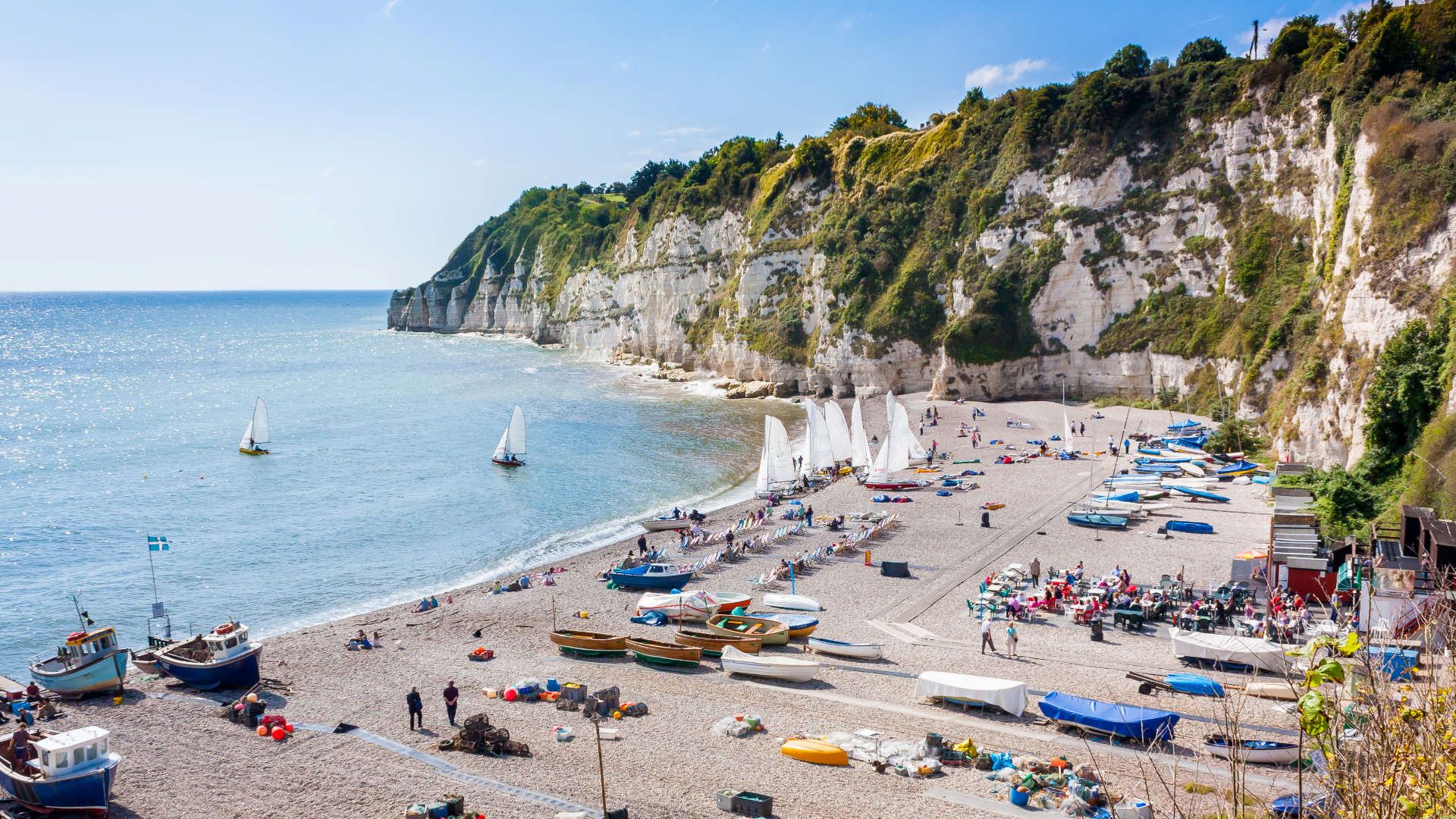 Marine Life
Devon's waters are home to some of the UK's most diverse sea creatures. Inhabiting the country's most weirdest and wonderful wildlife, hidden in a world beneath the waves, visitors can explore exotic marine life right on their doorstep.
Lyme Bay, in the waters off East Devon and Dorset, is especially rich in marine life. Trusts have spent more than 20 years campaigning and working with local communities to preserve the Bay's remaining cold water reefs. Research shows that cuttlefish and anemones especially thrive in the Devon areas.
Expert says that waters around Plymouth have some "amazing undersea habitats" and with the idea of National Marine Park in Devon building momentum, Devon could potentially see some exciting plans over the next couple of years.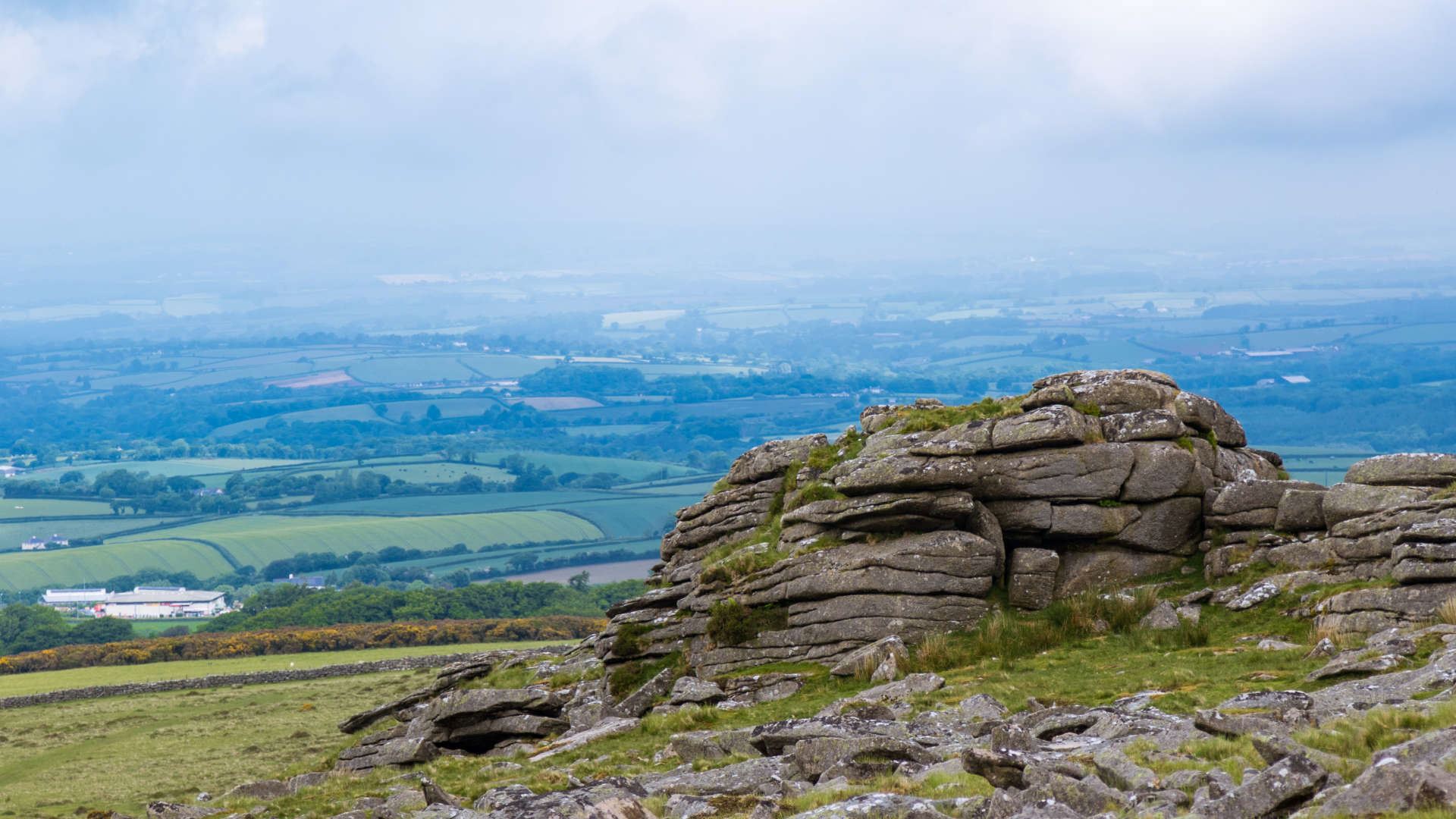 Wild Walks & Hikes
Devon is the third largest county in the UK and is an absolute dream for nature-lovers. Some of the best hikes and walks in the country belong here, with each one allowing various breathtaking views and interesting monuments. There are more than 72 hiking trails for you to discover, so head out and get a first glimpse of what's awaiting. A large majority of the walks range in length from 4 to 8 miles, using footpaths, bridleways and minor roads. Best information on the best routes can be found on the Devon Wildlife Trust website.
If you're planning a stay in Devon, a relaxing night's sleep, in picturesque surroundings is essential. Fisherman's Cot in Tiverton has everything you need for a restful night, including a Hypnos bed. Enjoy a delicious freshly-prepared classic for dinner, after a long day of discovering Devon wildlife.