Activities in Somerset
A beautiful county located in the South West of England there's a plethora of hidden gems and unusual things to see and do. With its wealth of beautiful beaches, rural nature and great day trips to enjoy, Somerset makes an excellent destination for groups of all ages.
To help, we've put together a few of our favourite activities in Somerset that you can explore. Don't forget, our range of comfortable hotels and inns in Somerset - Admiral's Table, Bear Inn, or Old Colonial make the ideal places to stay.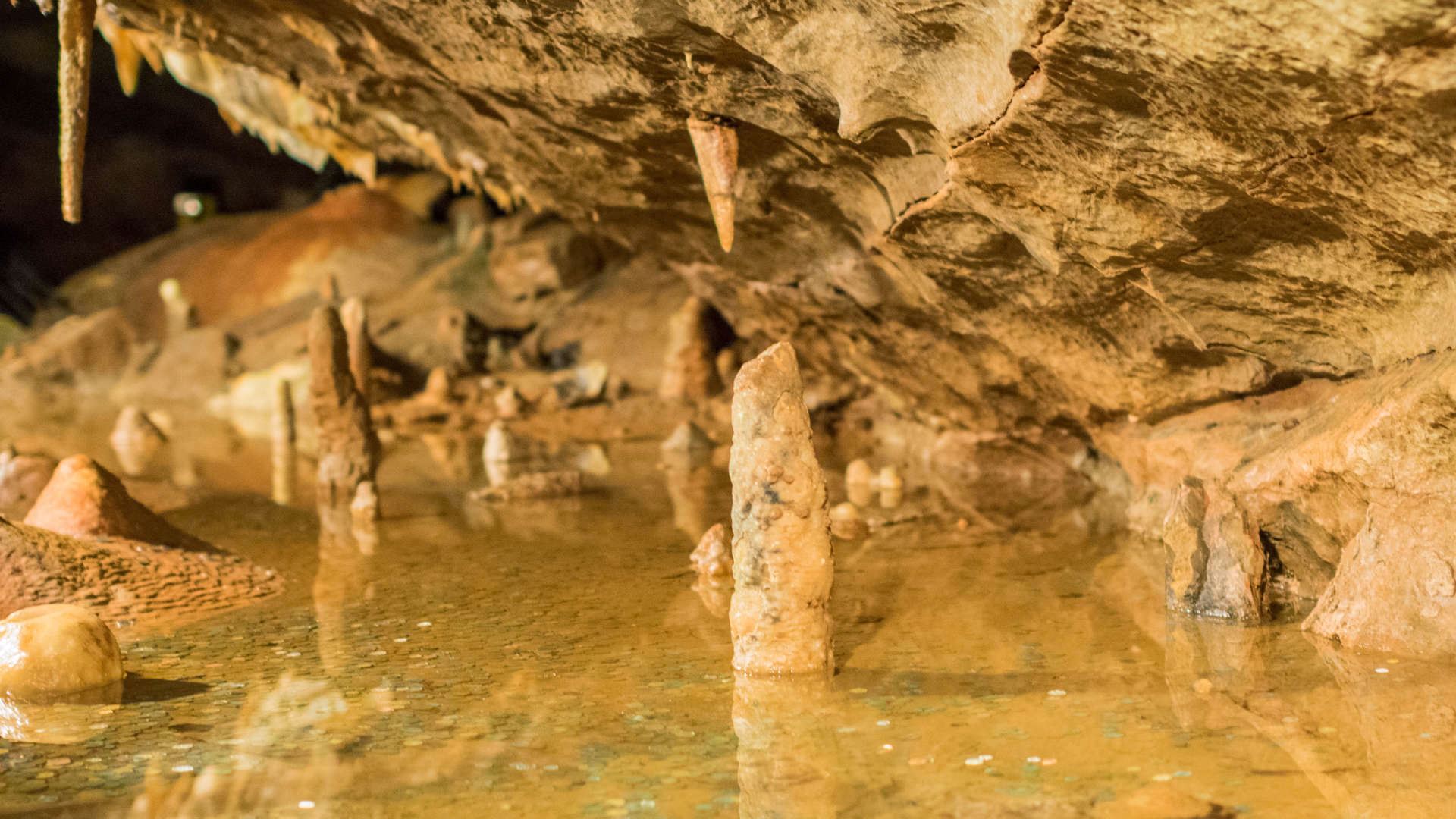 Climb Cheddar Gorge
Not one for the faint hearted, pull on your walking boots and head for the limestone canyons. Cheddar Gorge is one of England's most iconic and spectacular landscapes and can be explored by anyone daring to reach the top. Take in the dramatic cliffs rising up 450ft and look down into the stunning caverns below.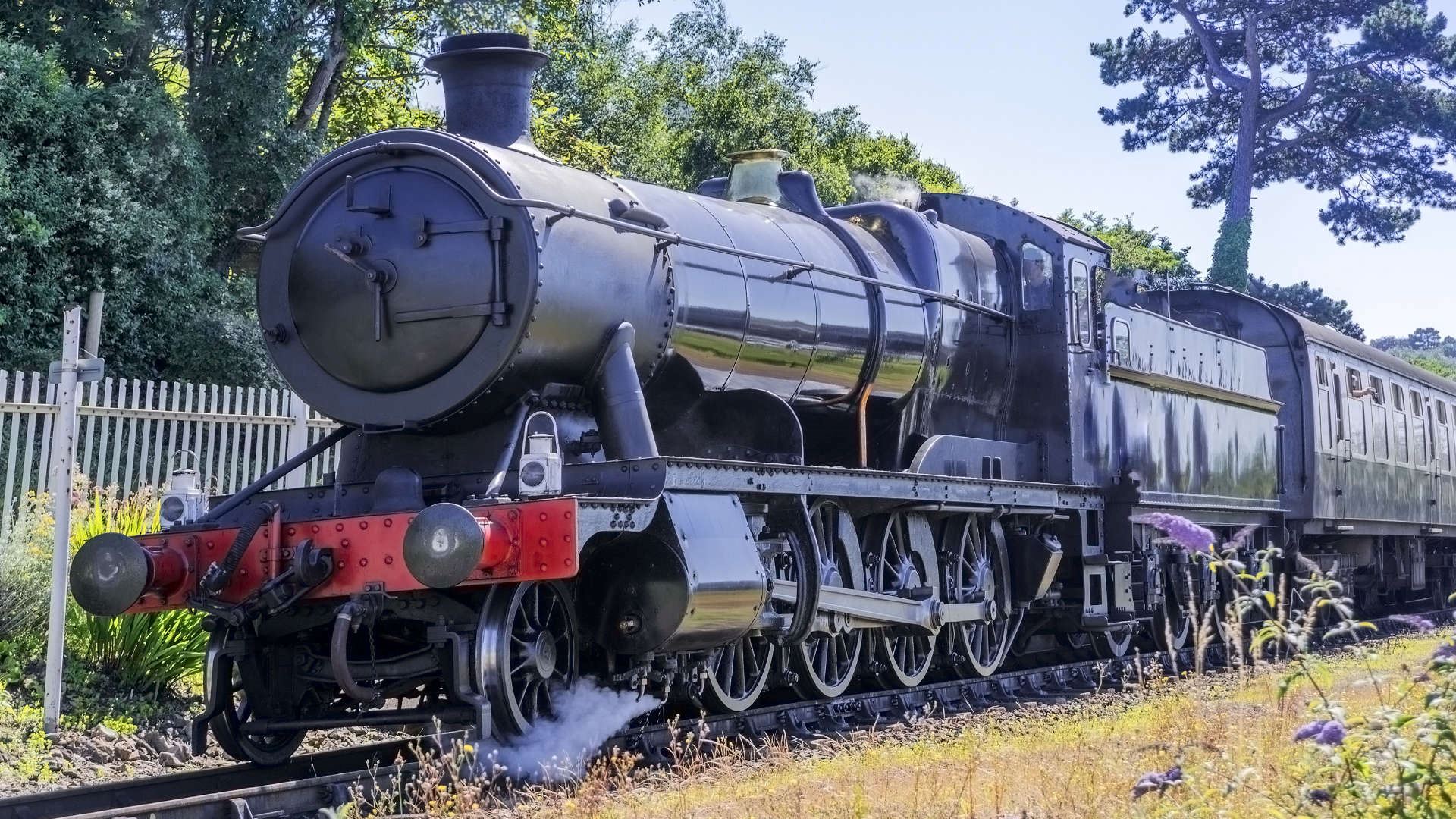 Ride The West Somerset Railway
Whether you're a train enthusiast or are simply looking for an exciting day out with the kids, West Somerset Railway is full of fascination.
Visitors of all ages will enjoy this 90 minute vintage steam route and passengers in wheelchairs are also encouraged on board.
Along the route, passengers can alight at the rolling Quantock hills and Exmoor, an array of unspoilt farms and villages, the cliffs and coast of the Bristol Channel, Church Towers, Dunster's imposing Castle and Minehead's seaside. Note that dogs can also jump on for just £2. Be sure to book your tickets beforehand.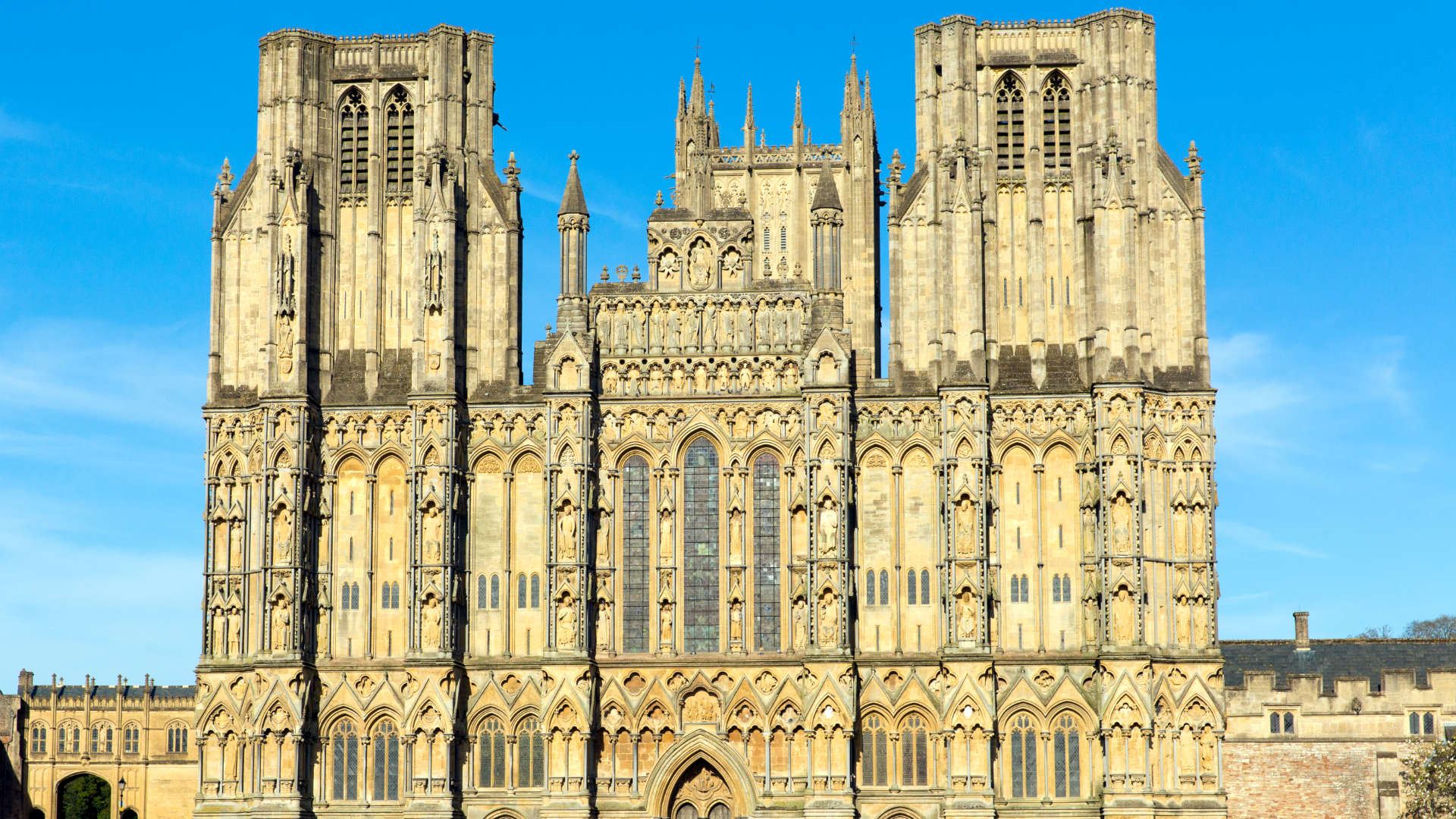 Explore The Sights At Wells Cathedral
Labelled as one of the most 'poetic locations' in England, Wells Cathedral is a beautiful Anglican Cathedral. Noted for its gothic style architecture and located in the heart of the county, it's currently ranked high in the 'must see' list of activities in Somerset.
Everything from the upkeep of the building, to the history has been well preserved and its gorgeous surroundings can be explored between 7AM - 6PM each day. A few things to explore are the 300 sculptures on the West Front, a unique clock that was made in 1390, and while you're there - why not join a regular tour hosted especially for visitors.
A masterpiece of Elizabethan Renaissance architecture and design. With its towering walls of glass, glow of ham stone and surrounding garden, it is a place of beauty and wonder.
Visit The National Trust - Montacute House
If exploring stately residences is a prime hobby, you will love Montacute House.
The exquisite Grade I listed building is a late Elizabethan mansion maintained by the National Trust. Over the years, the property has also become a prime filming location for both TV and film.
History is truly alive within the grounds and staff are on hand to provide friendly and knowledgeable advice regarding the grounds history. On the top floor are portraits from the Elizabethan era which belong to the National Portrait gallery.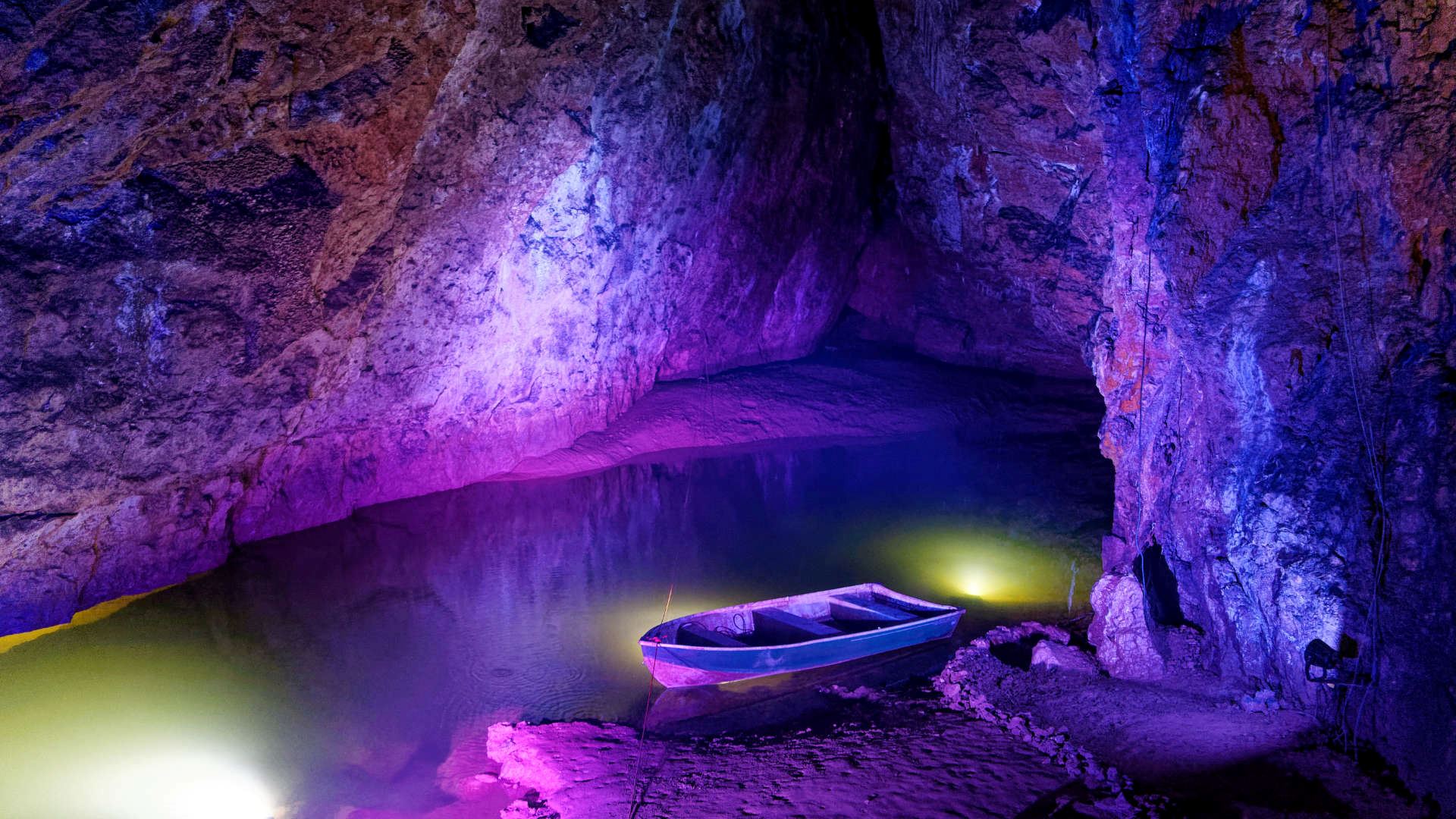 Venture To The Wookey Hole
If keeping the kids entertained is your number one priority, then a visit to the Wookey Hole Caves is definitely on the cards. Showcasing more than 20 fantastic activities in one ticket price, attractions aren't specifically confined to the underground. You can also explore the 4D cinema, fairy gardens, paper making museum, pirate zap zone, the dino dig and much more.
Wherever you choose to visit, there are plenty of great activities in Somerset to explore and enjoy.