Derwent Valley Mills World Heritage Site
Derwent Valley Mills is a great place to visit with lots on offer for all of the family to get involved in. Stretched between Derby and Matlock Bath there are a number of heritage buildings, exquisite scenery, walks, places to eat, drink and relax.
Darley Abbey Mills
Darley Abbey Mills is the most complete of any cotton factory sites within the Derwent Valley. There are four mills on the site, but these are not open to public viewing, most of these have been restored for commercial building use. There are a number of things to see and do at Darley Abbey Mills including the impressive weir, restaurant and Darley Park, a great place for a walk along the river.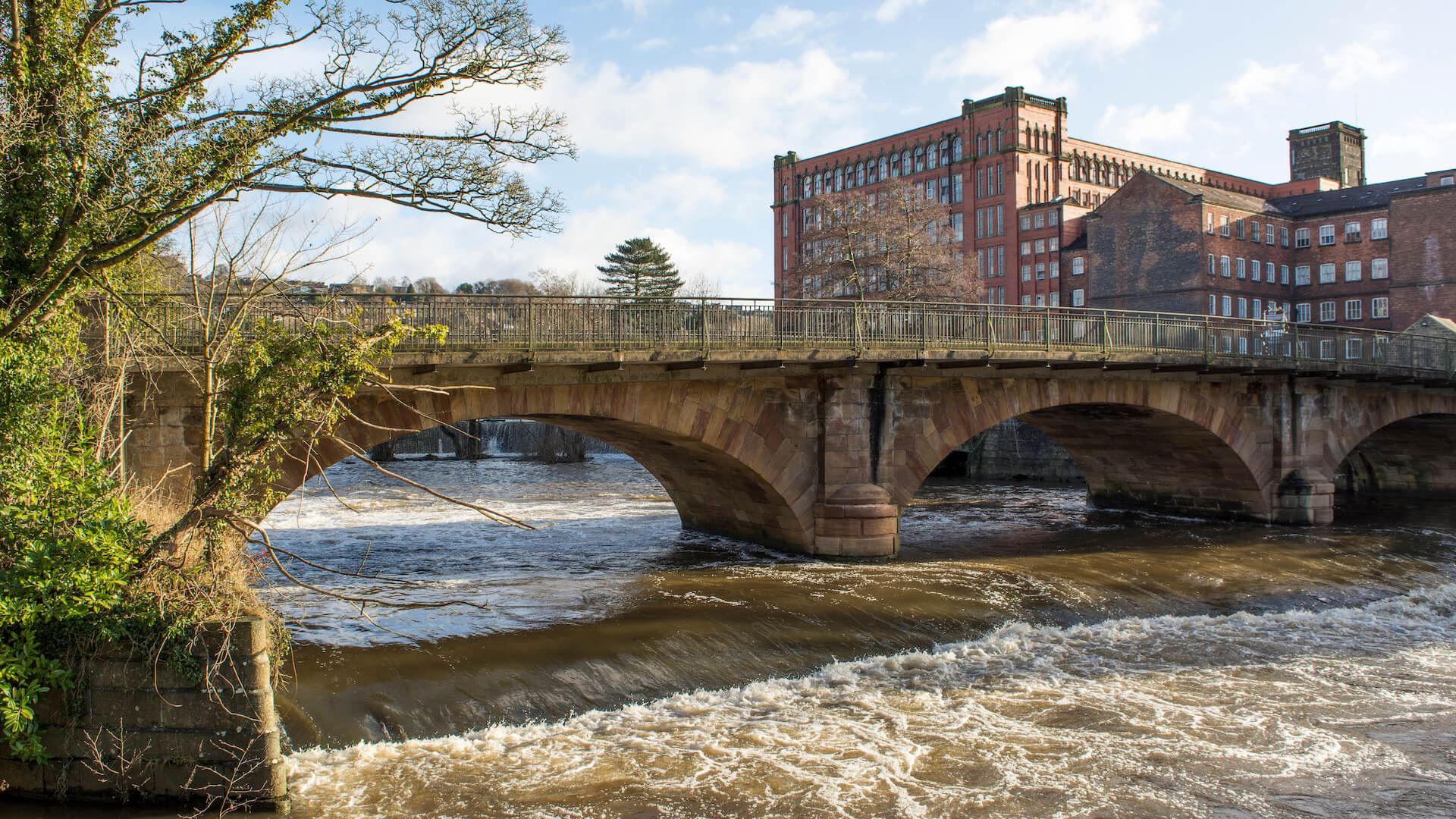 Duffield Castle
Duffield Castle was destroyed by King Henry III in 1266, what remains are the stories and foundations of one of England's largest castles. Take a look around the ruins and sit and enjoy the view, there's lots to discover.
Belper Mills
Belper Mills was once one of the largest mills under a single ownership, within Belper Mills is Strutt's North Mill Museum. Explore the museum to discover more about Belper and its cotton milling history, as well as what life would have been like for a mill worker and the impact the mill had on the local area.
Cromford Mills
Explore Cromford Mills for a great day out, there's something for all of the family to get involved in, you can learn about the history with interactive displays, take a narrowboat ride on the canal or take a guided tour of the mills. Find out more about Sir Richard Arkwright and how he revolutionised the cotton industry and turned the cotton mills at Cromford into a thriving community.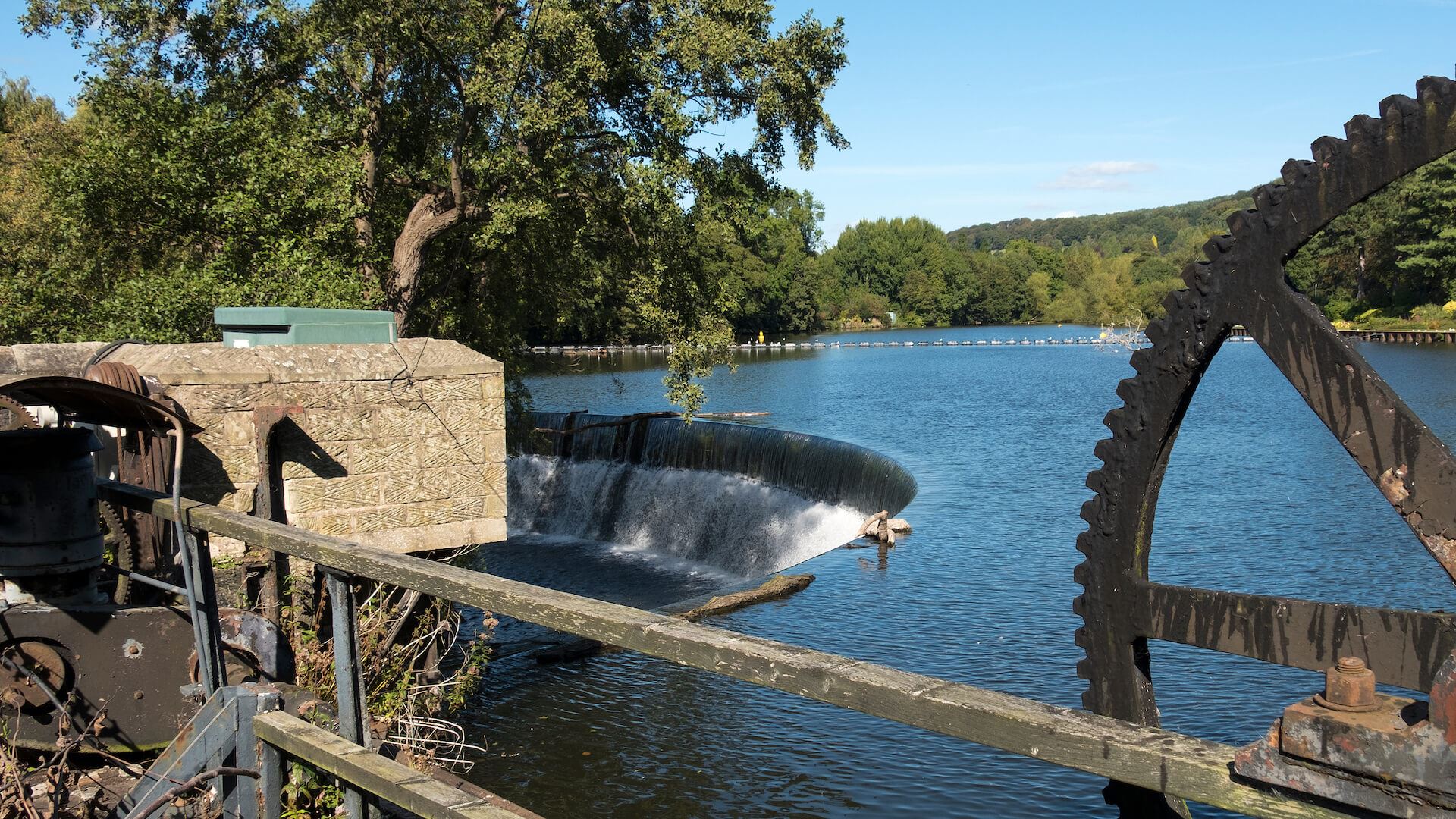 Masson Mills
The Masson Mills are now home to a textile museum shop, restaurant and exhibition centre. In the textile museum you see the machinery in action and step back in time to get the feel of working in a cotton mill back in the 18th century. It's a great experience for anyone looking to explore the history of the cotton industry and see the machinery in action. The collection on show includes some of the oldest working looms in the world, cotton doubling machines and the original 1785 bell which called employees to work.
Location
Derwent Valley Mills World Heritage Site is spread out over Derbyshire from Derby to Matlock Bath. There's so much to see and do in Derwent Valley we couldn't fit it all into this article, take a look at the Derwent Valley Mills website for full details of all of the attractions in the area.
There are also lots of other attractions in the Derbyshire area to explore. take a look at our pages on; Treak Cliff Cavern, Chatsworth and Derby Museums. Why not extend your trip and stay in one of our Marston's Inns, take a look at the Derbyshire hotels and book your trip today?