Loch Lomond Activities – What To Do When Visiting The Famous Scottish Location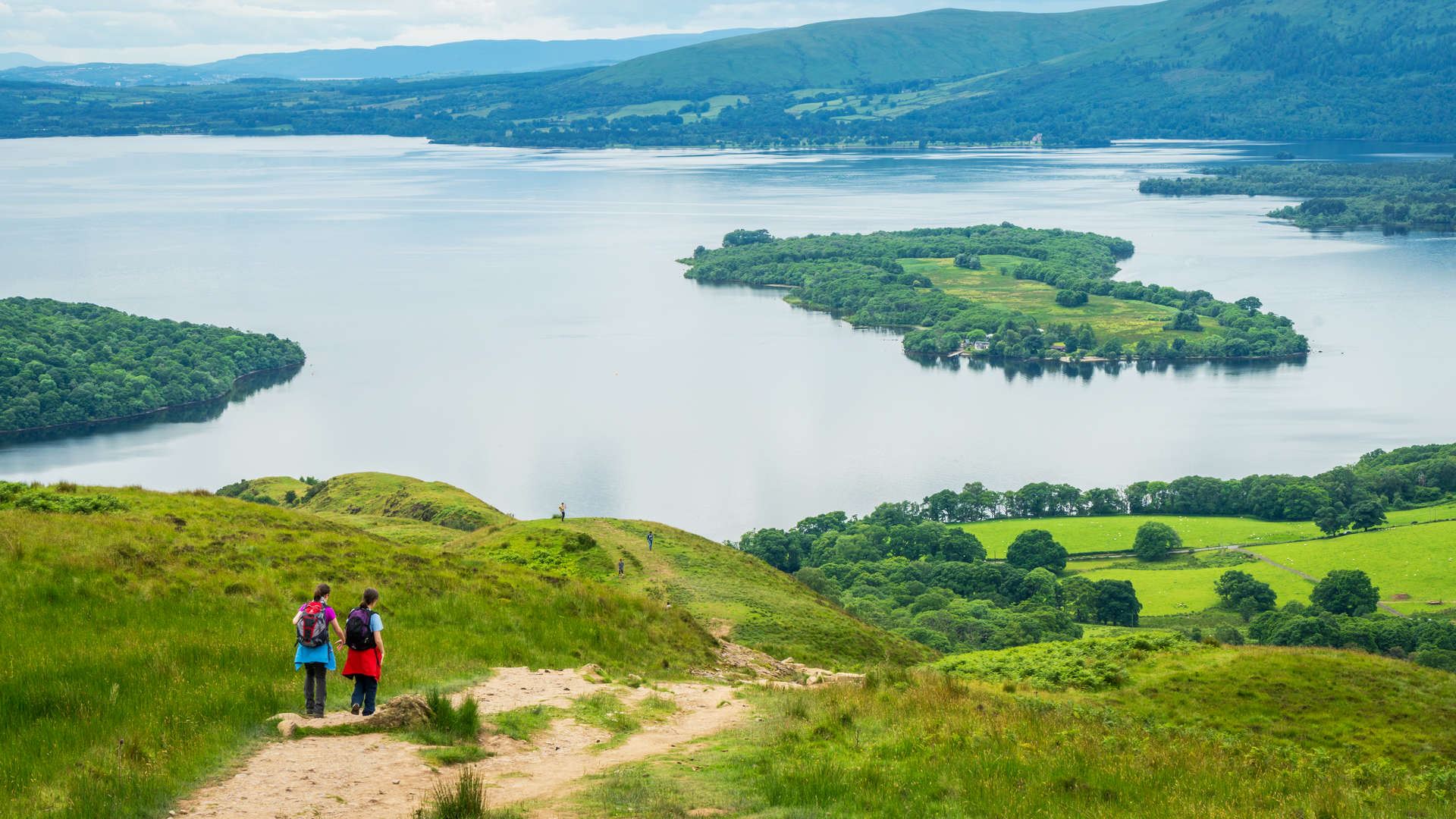 Of the famed Scottish lochs, not only is Loch Lomond mainland Britain's largest lake, it is also jam packed with activities for all. With its rich natural resources, breath-taking landscapes, opportunities for recreation and its vibrant heritage and communities, it is truly a fantastic location to visit.
The loch straddles the Highland border, with its southern parts covered by woods and lowland meadows. The north occupies a deep trench gouged out by glaciers during the Ice Age, with mountains crowding either side.
As a visitor there is much to behold, but once you have taken in the beauty of those bonny banks, you're going to want to decide what activities you and your family can dive into during your stay – and there is lots to choose from. 
Walking & Climbing
If you're looking for an accessible activity for the whole family then Loch Lomond offers a range of walks and trails suitable for all ages and fitness levels. You can stroll across the boardwalk at Loch Lomond Shores for a gentle walk or trail across The West Highland Way or The Three Lochs way for a longer stroll.
Water Sports
With its perfect mix of calm waves and fast-moving rapids, the range of water sports in Loch Lomond are second to none. In fact, Loch Lomond is one of the best and most popular locations to try out thrilling water sport activities – from wake boarding to water skiing, jet skiing or even flying on a sea plane – the lochs have got it all.
What's more, all levels are catered for. No matter if you are a beginner or dabbler there will be instructors who will help you with a taster and a safe environment to try it out for yourself. And if you're more of an expert, there are plenty of access points to get onto the beautiful water.
Loch Lomond is one of the best and most popular locations to try out thrilling water sport activities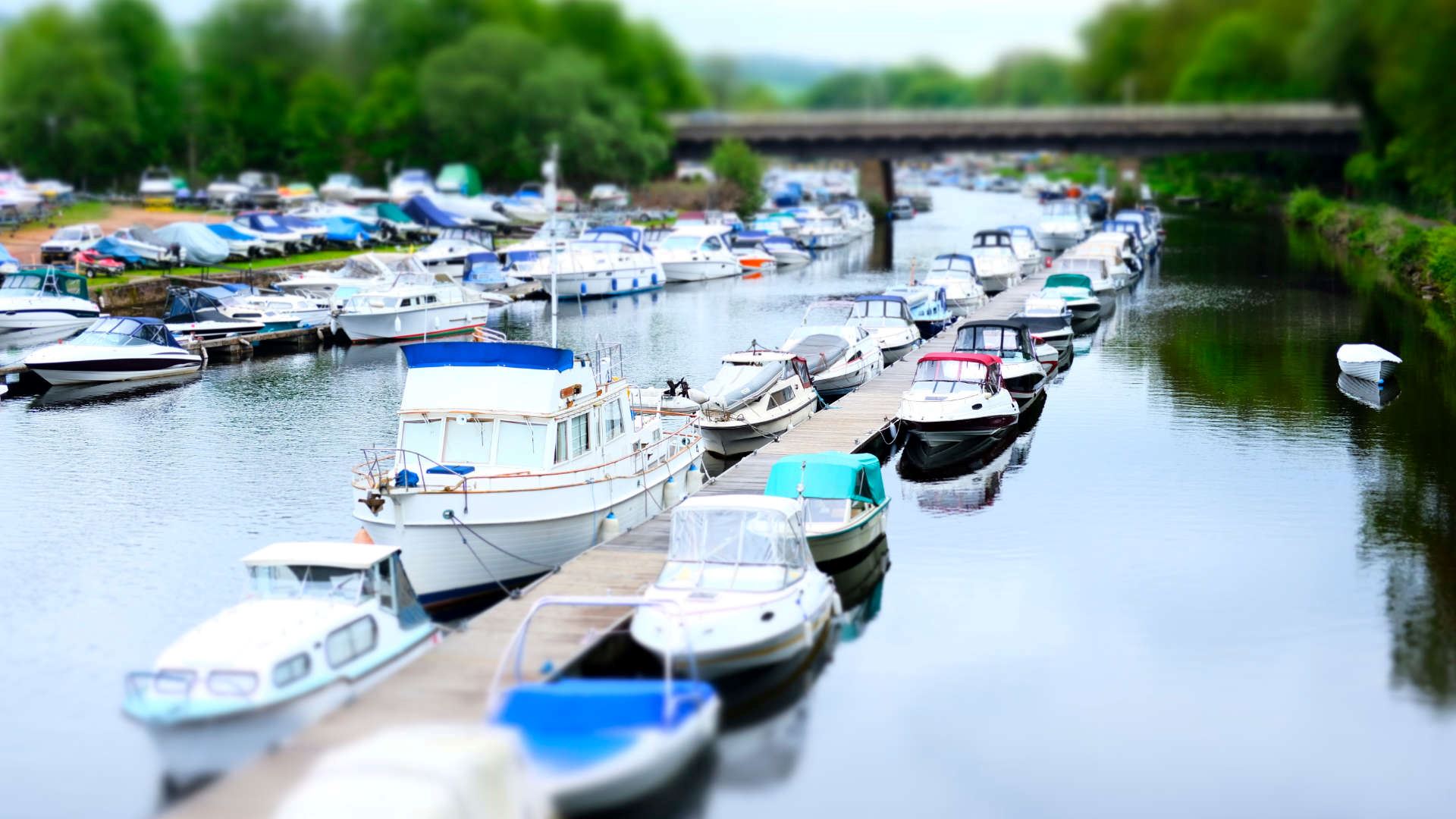 Fishing
With the biggest surface area of fresh water in the UK, Loch Lomond holds possibly the largest variety of fish in Scotland. This ideal habitat provides a great spot for the angler and its reputation as a popular loch amongst anglers goes back nearly 250 years.
Salmon and sea trout swim up the River Leven into the southern reaches of the loch, whilst a host of other fish including brown and rainbow trout, pike, perch, dace and much more offer a variety for every angler.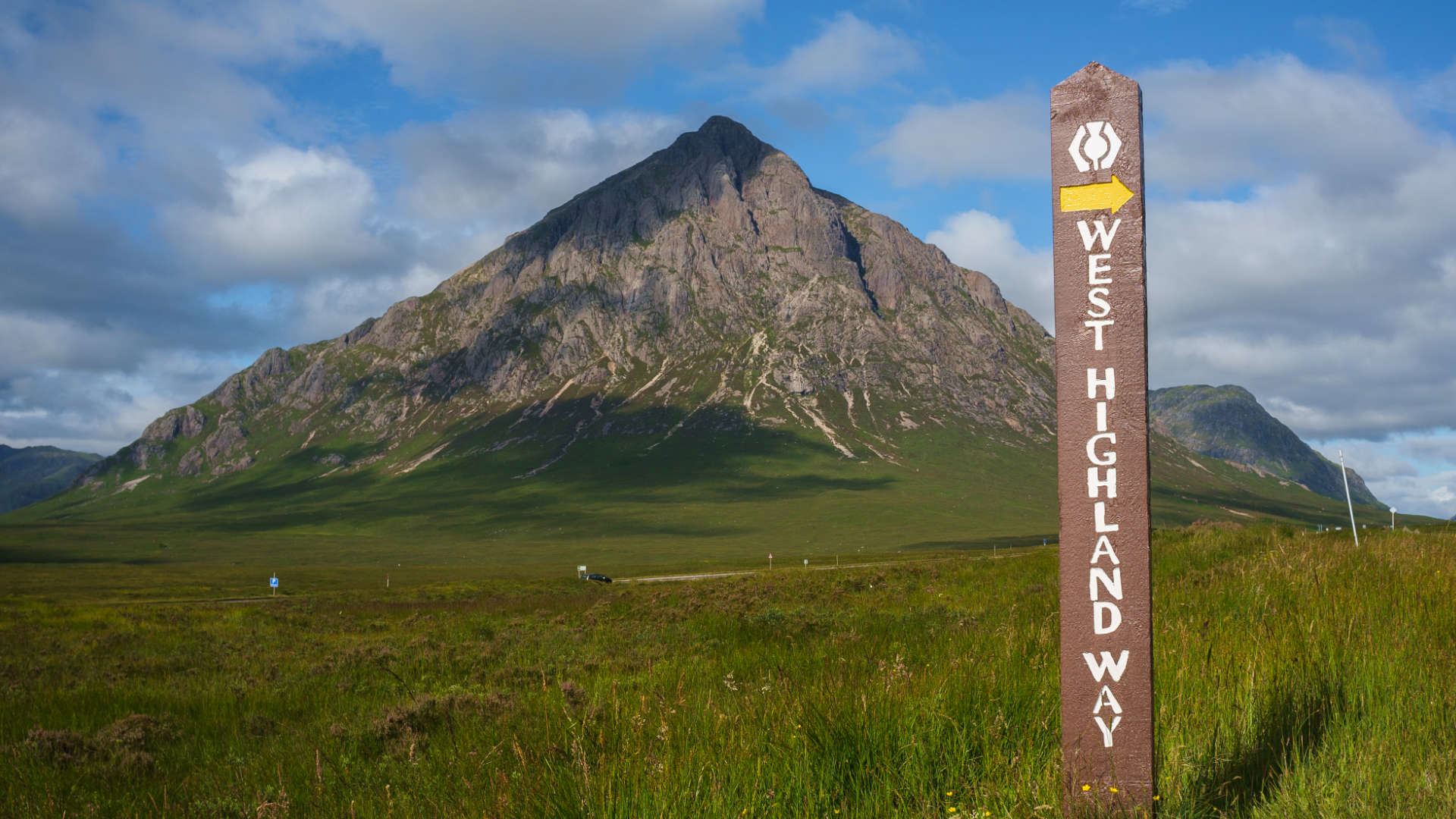 You couldn't ask for a more glorious surrounding than Lock Lomond on which to practice your sport!
Cycling & Mountain Biking
Cycling is a fantastic activity and great way to explore Loch Lomond and the wider Trossachs National Park. The loch offers peaceful family friendly bike trails through stunning forests and mildly challenging terrain. Whether you're bringing your own bike or looking to hire one from one of the local shops, jump in the saddle, enjoy the views and benefit from that little bit of exercise as well.
Loch cruises
No trip to the lochs would be complete without a cruise out on the beautiful waters. Cruises offer you an unprecedented opportunity to get a view of the surrounding mountain ranges, close-ups of numerous islands and if you're lucky, the chance to spot some local wildlife too. There are a number of popular cruises that you can jump onto so make sure to do your research before you set sail.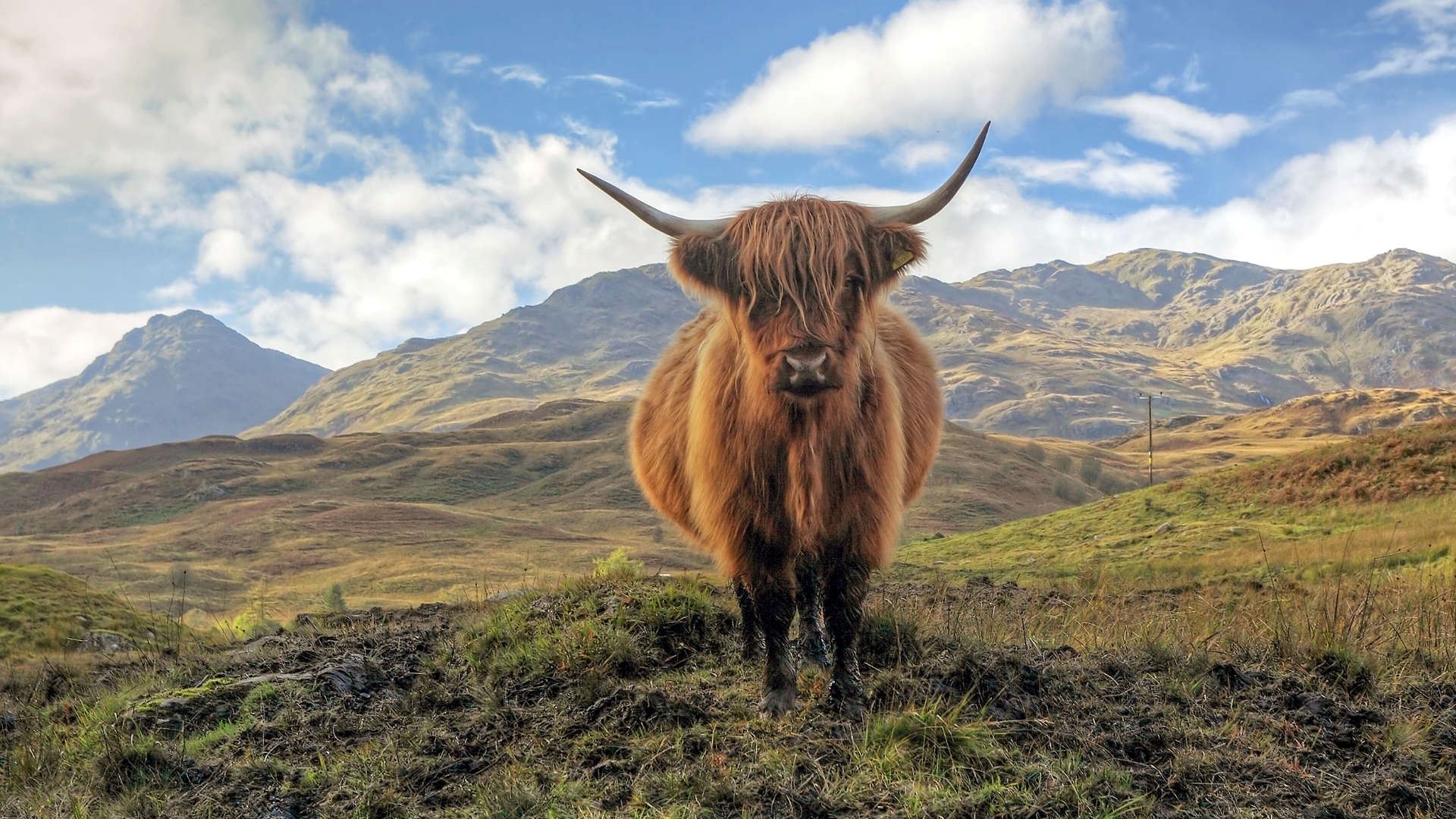 Places to stay
You'll be very excited with the choice of accommodation available in Loch Lomond. Available in all shapes and sizes, there are places to stay for all occasions and budgets. You could choose to wake up to the sound of birds chirping in the woods or to the wondrous mountains looming behind you, or even choose to relax on the Lochside. A few popular choices are The Queen of the Loch in Alexandria or even the Highland Gate in Stirling.
All in all, Loch Lomond is a place jam packed with activities and a spot that should be on everyone's list when heading to enjoy the beauty of bonny Scotland.