Country Parks in Dorset
If you're looking for some exciting and beautiful days out in Dorset, then look no further than the many country and nature parks that Dorset has to offer. Boasting a vast array of nature parks, Dorset will immerse you in its natural beauty.
Avon Heath Country Park
With a ton of activities and things to do, Avon Heath Country Park is a great day out for the whole family. If you're interested in learning about the many creatures that live in the park then visit the Heathland Discovery Centre, where rangers will be on hand to answer any questions on the number of habitats that Avon Heath has to offer.
Why not take a walk along the two and a half miles of trails that Avon Heath has to offer? Taking you through woodland and along a large pond, you can also visit the wildlife area, which plays host to a huge variety of animals. Goldfinches, woodpeckers, heron and foxes name but a few of the regular visitors to Avon Heath Country Park. For avid bird watchers and wildlife enthusiasts, a viewing hide is also available so you can keep an eye on any activity that may be around.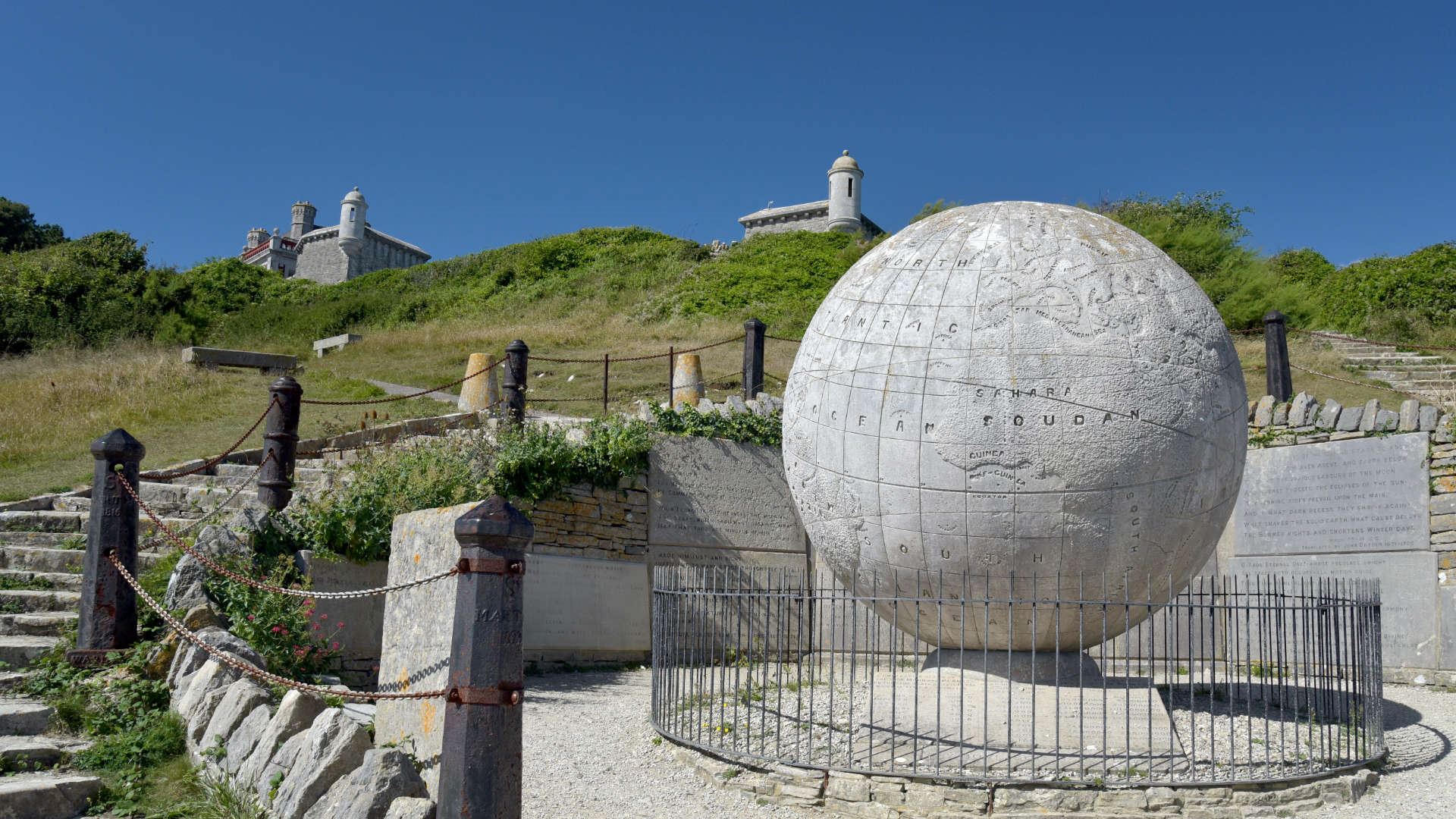 Durlston Country Park
Located just one mile from Swanage, Durlston Country Park boasts 320 acres of breath-taking countryside and National Nature Reserve land. With stunning walking trails and a whole host of fascinating wildlife, Durlston Country Park is also a gateway to the Jurassic Coast World Heritage site. Days out in the countryside don't get much better than this, as you can enjoy the marvellous views of the coast, whilst taking in all that the Durlston Country Park has to offer.
If you fancy some history on your visit to a country park in Dorset, then Durlston Country Parks newly renovated Durlston Castle is your best bet. Having played a large part in the evolution of radio and telecommunications, the roof of the castle was used to test new equipment in the 1890s and gives the castle an interesting place in history.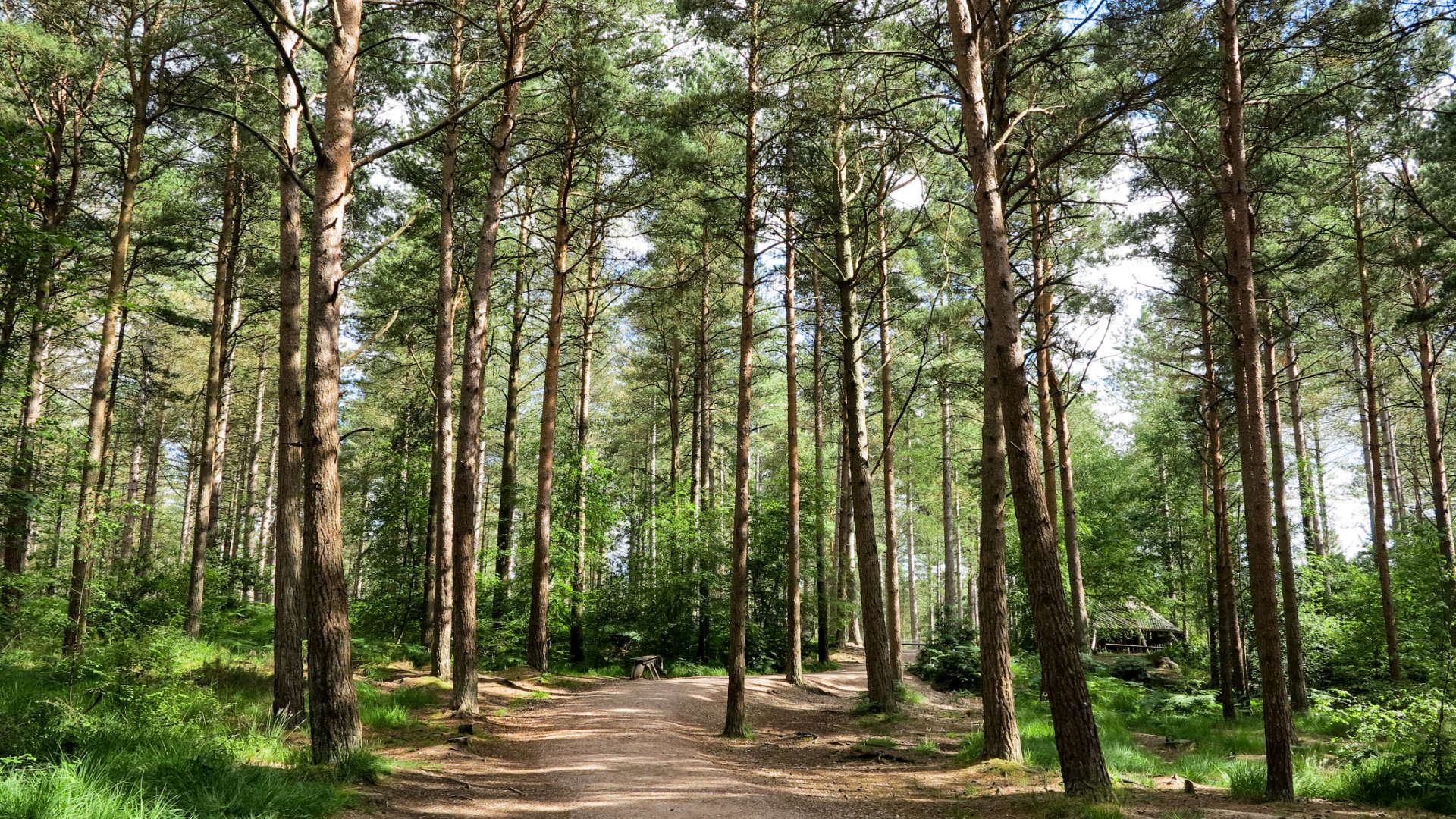 Moors Valley Country Park and Forest
As country parks in Dorset go, you won't struggle to find something fun do at Moors Valley Country Park and Forest. With a huge range of activities and things to do, you'll be spoiled for choice! Play areas, golf courses and a Go Ape Tree Top Adventure are but a few of the possible activities you and your family can get yourselves stuck in to.
Cycling trails and bike hires are also available to you on your visit to Moors Valley. A seven-mile road trail through the forest can cater to those looking for an easy-going and relaxing ride, whereas the moderate and challenging routes are exciting off-road routes for more experienced cyclists.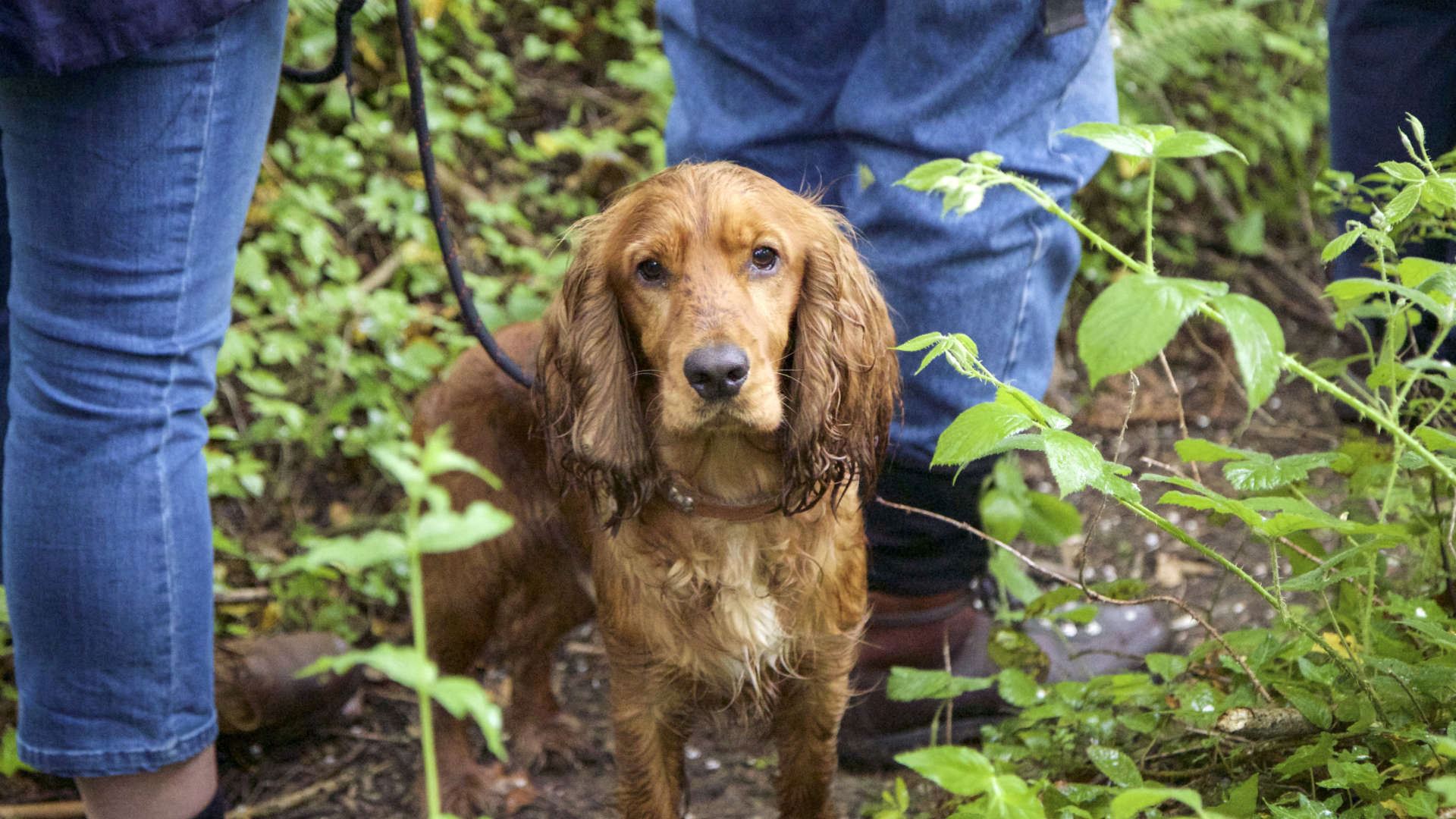 Upton Country Park
Visitors to Dorset shouldn't pass up the opportunity to see Upton Country Park. With loads to do for the whole family, you'll never have a boring day here.
From the decadent Georgian era Upton House, which is open to the public throughout the year with guided tours, to Segway tours and cycle trails – there is something fun for all!
Upton Country Park is also the perfect place to bring your dog. With over 140 acres of open parkland and woodland and a dedicated dog training area, your dog will get all the exercise it needs in a safe and secure space. The park also offers a self-service dog wash area, where you can clean up your scruffy pooch after a great day out!
Where to stay
After a busy day in the country parks of Dorset, you'll be needing somewhere to rest up. Why not spend the night at the Half Moon Hotel in Sherborne – with free parking, breakfast and Wi-Fi, you'll have all you need.
Or if you're over in Poole, then check in to the Shah of Persia. The inn is close to the town centre of Poole, and is home to the world's second largest natural harbour.